Buying your DREAM HOME
doesn't have to be hard!
*If you have saved enough for a down payment, you can get Owner Financing on Any Home in Texas*
Remove the worry and stress and buy any home
with NO Credit Requirements and NO Income Verification.
ShopOwnerFinance is by your side, so you can easily buy your dream home with the help of a proven system.
What makes us different?
We believe that if you have saved enough (anywhere between 15% and 20%) for a down payment, you deserve to get any home you want no matter what your credit score is.
With our system, you get the home you want RIGHT NOW period.
Our proven system helps struggling families get back on their feet by getting them in their home of choice and reporting timely payments to creditors to help them rebuild credit.
Our system does not discriminate based on your history
Self-employed people are welcome. We recognize that you are the backbone of the American economy and that you should be appreciated instead of penalized.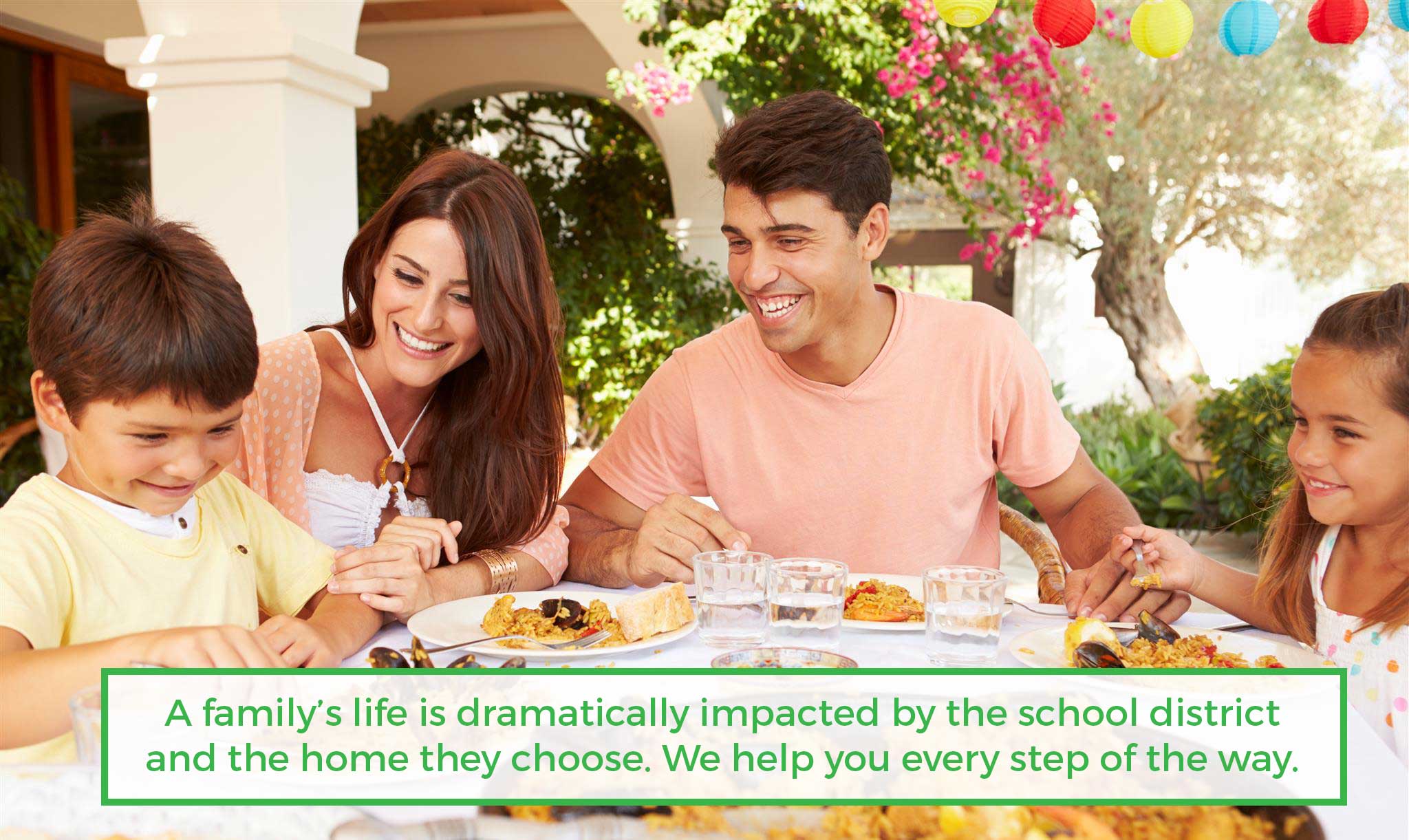 ALL Credit Qualifies
Stated Income
No Credit Requirements unlike other no-credit-check programs such as rent-to-own
No Balloon
No Prepayment Penalty
No Sourcing or Seasoning of Funds
No Time on Job Requirements
Self Employed OK
Foreign Nationals OK
Tax Identification Number OK