Willis, TX Rent-to-Own & Owner-Financed Homes (No Credit)
Posted by Rosa Diaz on Thursday, June 24, 2021 at 3:02 PM
By Rosa Diaz / June 24, 2021
Comment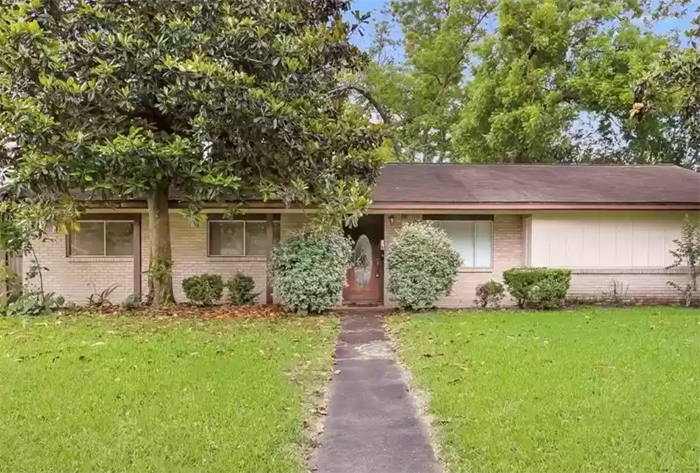 Willis is a city in Montgomery County, located eight miles north of Conroe, just beyond Panorama Village. The town is getting bigger every day but it's still comfortable enough for you to keep track of what is going on around you. Because of the outstanding schools, this area is suggested for anybody with children. If you prefer a bit of country combined with a little city, Willis is something you'd want to consider—it's the perfect balance for anyone who wants a little bit of both. The inventory is quite big with 500-600 homes available for sale and they usually sell after being on the market for an average of 30 days.
There are a few options you can juggle with when it comes to alternative financing options such as rent-to-own or owner-to-owner financing—but with home owner-financing, the advantages are even better. Aside from no credit check, you have the freedom to choose any single-family home listed for sale in Willis. Owner-financing gives everyone the opportunity to shop for the perfect home like a buyer pre-approved by a bank, with no prepayment penalty and balloon payments.
In this guide, you will have free access to all the homes listed for sale in Willis. You will also learn how you can buy any of these homes with owner financing.
Why Buy an Owner-Financed Home in Willis, TX?
The following Willis real estate market overview will help you decide if the city is the right home buying destination for you and your family:
The median listing price is around $280K; however, if you're looking for an affordable option, you will be able to find a home listed for $155K.
The median days on market is 30 days but this is a number that changes often.
If you're looking for ways to spend your time in Willis, a cruise is one of the most unique ways to spend a day on the water, and Southern Empress Cruises is sure to provide an enjoyable experience if that is what you have planned for the weekend. Guests are treated to supper, cocktails, and parties on several decks in addition to watching the sunset over the lake.
Fishing is one of the most peaceful ways to spend a day off in the sun, so visitors and residents alike should stop by WetHook Fishing Guide to see what they have to offer to make their experience even better. Rookies will have a great time fishing here since they will learn how to capture and boat properly to capture the largest fish.
If going fishing or resting on the beach doesn't sound exciting enough, Hydro Rockets will surely pump up that adrenaline. You'll get to try hydro-flight, and beginners can get training if they've never tried hovering over water with a jetpack before.
Willis has a well-regarded educational district, with around 400 high school graduates each year. Approximately 4000 pupils being enrolled in the school system.
Best Places to Buy a Home Near Willis
How to buy no credit home in Willis with owner financing
If your mortgage application has been turned down by banks, buying a property with no credit check in Willis may be your only choice. We can provide information on a unique third-party owner financing scheme. Third-party seller financing, unlike rent-to-own or owner-to-owner, does not require a perfect credit score. You may also buy whatever single-family home you choose, with no need to pay in full right away. You may also refinance with a bank as soon as your credit improves, and you won't have to worry about prepayment penalties.