Why You Should Avoid Paying for Your PMI
Posted by Alexander Burlat on Monday, December 13, 2021 at 11:11 AM
By Alexander Burlat / December 13, 2021
Comment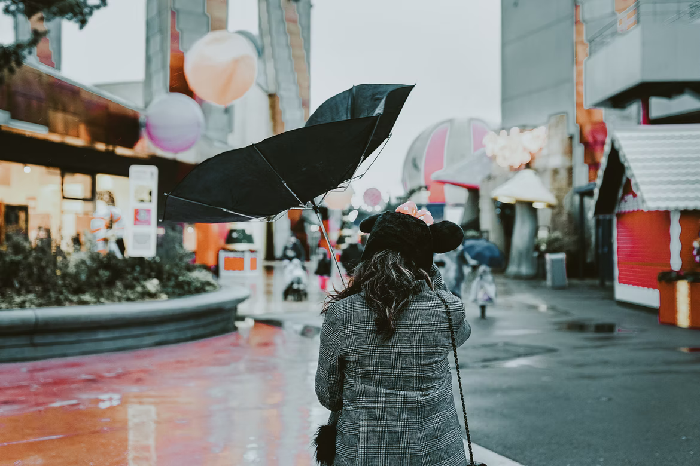 Choosing the perfect location, finding the most reasonable mortgage, and ensuring easy access to amenities are just some of the things you need to take into consideration when buying a home in Houston, or anywhere else for that matter. But before diving deep into these specifics, you might want to take another look at your finances and make sure that you can afford a 20% down payment to avoid paying for Private Mortgage Insurance (PMI). PMI has given aspiring homebuyers a chance to realize their dream without spending too much on a down payment, but it is the last resort for budget-conscious ones. This guide will show you a few good reasons you should make a conscious attempt to avoid it, even if it means saving up enough funds to afford that 20% down payment.
Real estate markets and the financial aspect that goes with them can be a confusing path to traverse. Our real estate training program, however, can help you learn more about owner financing and how you can get the home of your choice without being misled by a lack of information. Apart from giving aspiring homeowners the privileges of a bank-approved homebuyer including a 30-year amortization period with fixed monthly payments and reasonable interest rates, third-party owner financing also gives the flexibility to re-finance through a conventional lender without pre-payment penalties. Explore the Houston housing market by filling out the MLS form below and let us know if you find a home in your budget and desired location. We will get you on your home buying journey in no time.
Reasons to Avoid PMI
Cost
There's no definitive value on how much PMI will actually cost you but typically it can add as much as 2% on your monthly payment. This means a $100,000 loan could incur up to $2,000 on additional expenses per year until you've reached the 20% equity of your home. But the median listing price for a single-family home in Houston as of October 2021 according to a Houston Association of Realtors report has already gone over the $300,000 mark. That means an additional $6,000 annually on the insurance alone, which is like paying for a small car loan already.
It's Not Tax-Deductible
The Tax Cuts and Jobs Act of 2017 (which came into full effect the following year) entirely put an end to deductions applicable for mortgage insurance premiums. Even up until that point, PMI was deductible if, a married homebuyer's gross annual income didn't reach the minimum required amount of $110,000. Meaning families with dual-income received backlash from the stipulation mandated by the said act.
Cancelation Takes Time
The general about PMIs is that the burden of additional monthly expenses gets off once borrowers paid for 20% of their home equity. The downside to it is that it's not automatic. Borrowers are still required (by most lenders) to send a letter requesting for the cancelation of the PMI and it would be granted until a formal re-appraisal of the property has been conducted. It would take a few more months for it to happen and borrowers would have to pay for PMI during those appraisal months until the cancelation is approved. Note that there are lenders who maintain a time-based PMI contract that will continue to require PMI payments even if you've exceeded the 20% equity. Be sure to check the paperwork for any fine prints containing such clauses.
The Bottomline
It goes without saying that PMI is quite expensive in the long run. Just when you think that you've saved a few bucks by paying less than 20% for your coveted property's down payment, you'll have the extra burden of additional expenses to protect your lender in case you fall short on paying your mortgage. As such, it's wiser to save up and spend more on the upfront costs or look for homes in more affordable neighborhoods to make down payments more feasible.
Homebuying entails different considerations and not knowing all of them can put you in a rabbit hole that's hard to get out of. If you're on the market for a new home in Houston, you can narrow down your search for the perfect home with these available properties.
Disclaimer: Shop Owner Finance/ TL Global is not a lender. We are a real estate training agency. The Content is for informational purposes only, you should not construe any such information or other material as legal, tax, investment, financial, or other advice.