What is FSBO and How Does it Work in Houston?
Posted by Cherrie D on Wednesday, November 16, 2022 at 8:00:22 AM
By Cherrie D / November 16, 2022
Comment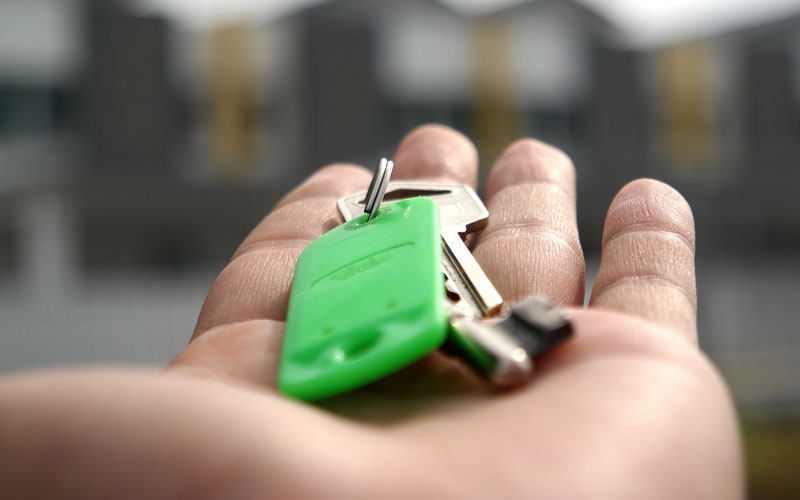 It's no secret that finding the perfect home would take endless hours of looking at listings. While buyers often see listings from realtors, there are instances that they'll come across properties listed under a "For Sale by Owner." Most buyers have a faint understanding of this type of listing since only about 8% of homes were listed as FSBO back in 2020.
Selling homes without a listing agent can be tricky but the buyers' side has its own set of challenges. So before getting into any FSBO transaction, it's important to know what it really means, how does it work, and how will it affect buyers? Let's talk about it.
What is FSBO?
For Sale by Owner or FSBO (pronounced as fizz-bo) is a property directly listed by the owner rather than through the services of a real estate firm, a listing agent, broker, or any other licensed real estate professional. This arrangement is mainly the choice of several sellers to save up on the commission from the sale of the property which in Houston is about 5.59% of the overall profit. While it's not a typical housing market listing, FSBO homes are still eligible for financing with some sellers refusing to transact with buyers who have yet to secure a pre-approval letter.
How FSBO Works
In FSBO Listings, sellers usually take on the tasks a typical real estate agents need to accomplish including:
Researching real estate comparables within the surrounding neighborhood, these include values for similar properties such as property's surface area and the number of bedrooms
Making repairs (if needed), staging the home for potential buyers, and scheduling and hosting open houses
Advertising and arranging all marketing assets including brochures, flyers, and online listings
Preparation of legal documents including sales contracts, property disclosure forms, mineral and oil rights forms, occupancy agreements, and lead-based paint disclosure (for homes built prior to 1978)
Closing the deal (including quitclaims, warranties, and deeds).
Who Draws Up the Contracts in FSBO Home Sales?
Normally, transacting parties secure the aid of a real estate lawyer to draw up the paperwork and review contracts. Lawyers charge a flat rate of $800 but it scales up depending on how much work they do and the current market conditions. Buyer agents, on the other hand, draw up the contracts as part of their representation.
For Texas housing markets such as Houston, however, makes legal documents easily accessible to the public through the Texas Real Estate Commission's Website. But even if easily available, all parties involved in the FSBO Transaction should have a thorough understanding of the forms and what each one is for.
The Bottomline
Buying FSBO homes may introduce challenges to the entire home sale process and it's up to the buyer to scan the paperwork and the property thoroughly before making an offer. Securing the help of a licensed real estate professional can help with the paperwork and pricing negotiations. In terms of financing, you might want to check alternative methods such as TL Global's third-party owner-financing. This arrangement works like a conventional loan wherein buyers get to choose the home of their choice in Houston or anywhere in Texas, provided it's in a loanable condition. Unlike rent-to-own, buyers get fixed monthly rates and the opportunity to rebuild their credit since each payment is reported to major credit bureaus.