What Assets Can You Include in Your Mortgage Application in Houston?
Posted by Jhon Ford Cordova on Thursday, November 25, 2021 at 9:21 AM
By Jhon Ford Cordova / November 25, 2021
Comment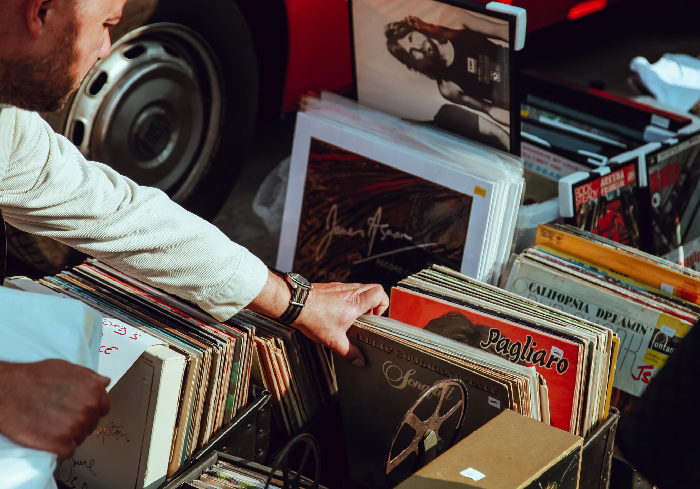 When we think about mortgage applications, credit scores and monthly income are some of the first things that come to mind. Most aspiring homebuyers, however, don't realize that there is something else that can help them get approved for a home loan - assets. In case you don't know it yet, assets can help you get better mortgage terms and interest rates which should help you make repayments more convenient in the long run. If you have a few you think you can declare, this guide will walk you through the types of assets you can include to get the mortgage that's right for you.
Homebuyers have access to different mortgage options, but it can still be a challenge if you're not really sure what plan is right for your situation. Our real estate training program helps aspiring homebuyers learn how to leverage owner financing as an alternative to get the home of their choice anywhere in Houston. Third-party owner financing offers a 30-year amortization with reasonable interests. Monthly payments are also reported to major credit bureaus to help you rebuild credit and increase credit scores to qualify for a conventional mortgage over time. Explore the Houston housing market by filling out the MLS form below and let us know if you find a home in your budget and desired location. We will get you on your home buying journey in no time.
The Importance of Reporting Your Assets
Loan officers or underwriters who go over your loans take a close look at key information such as:
Credit score
Total debt
Total income
Overall net worth
While the first three on the list are all vital to getting approval, a borrower's net worth matters as well for it gives lenders a general perspective of how much money a borrower really has and how your finances can cover for down payments, closing costs, and mortgage payment. For them to do so, lenders calculate your net worth by first subtracting all of your owed debts from your total assets to give them a better picture of how much money you actually have.
Assets will come in handy in determining how you'd make your payments if say, you lost your job or source of income. The type of assets you have would help them ascertain that you're still financially capable until you get your career back on track. The lender also figures out your risk quotient (how risky of a buyer you are) by taking a look at not only bank accounts (checking and/or savings), but the amount of equity you have in assets as well.
What Types of Assets Can You Declare?
Physical Assets
As the term implies, physical assets would mean anything you own that's tangible and valuable. These types of assets have an appraised value and can be sold for cash which can be used to qualify for a mortgage. They may come in the form of:
Properties (residential or otherwise)
Vehicles (including Boats and RVs)
Jewelry
Artwork
Furniture
Antiques
Assets need to be sold before closing on the home If you plan to use them as assets to qualify. Property value guidelines. The property value guidelines and required documentation would all depend on what mortgage you're applying for.
Liquid and Nonphysical Assets
It's tempting to think that they're one and the same but no, there's a difference. Liquid assets are anything that's immediately convertible to cash such as stocks or registered and bearer bonds. Nonphysical assets, on the other hand, are not as liquid or tangible but still convertible to cash such as 401(k) or IRA accounts.
Cash or Cash Equivalents
This form of asset is anything you may have including cash on hand, checking or savings accounts, certificates of deposit, market accounts, and the like. In short, the money you have can easily be withdrawn as cash.
Mortgage applications can take time even if you declare as many assets lenders would recognize. But as you know with owner financing, you can get the home of your choice without credit checks or income verifications. In the meantime, you can narrow down your search for the perfect home in Houston with these available properties.
Disclaimer: Shop Owner Finance/ TL Global is not a lender. We are a real estate training agency. The Content is for informational purposes only, you should not construe any such information or other material as legal, tax, investment, financial, or other advice.