Westgate, TX Owner-Financed & Rent-to-Own Homes (No Credit)
Posted by Jhon Ford Cordova on Thursday, April 14, 2022 at 3:29 PM
By Jhon Ford Cordova / April 14, 2022
Comment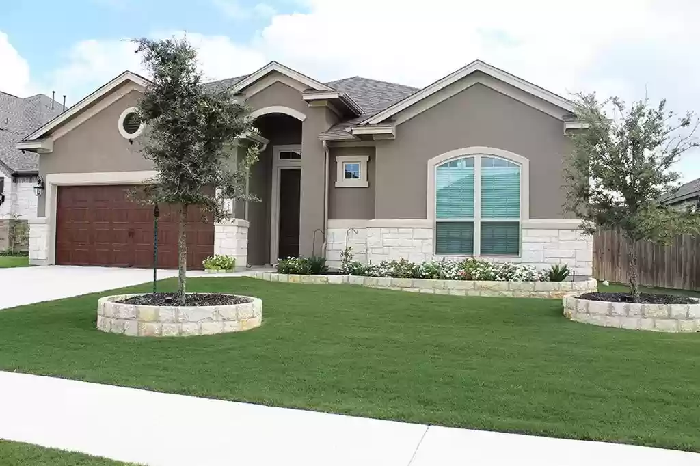 Westgate in Austin is a family-friendly neighborhood, thanks to a large selection of parks and public green spaces. There are many restaurants offering global cuisines, shops, and entertainment and nightlife venues. While Westgate offers all the city conveniences, it has also preserved its suburban vibe. Those who want to live close to urban amenities without giving up on the convenience of a laidback lifestyle would feel at home in Westgate. The area is popular among families and young professionals due to its proximity to downtown Austin, Sunset Valley, and Garrison Park. Westgate homes are valued between $700,000 to $900,000.
Many families looking to buy a home in Westgate struggle with lender approvals because of unverifiable income and poor credit. If you're in such a situation, third-party owner financing can help you get the home of your choice in the area (zip codes 78704 and 78745) without credit and income inquiries. Just like a bank-approved homebuyer, you will get a 30-year amortization period without worrying about balloon payments or pre-payment penalties.
This guide will help you learn how to leverage owner-financing to make your get your dream home in Westgate regardless of your credit situation:
Open 12/2 8215 Nicola TRL
Austin, TX 78745
Why Buy an Owner-financed Home in Westgate, TX (78704 and 78745)?
Here are a few reasons why you should consider buying a home in Westgate:
Homes in the area are priced between $700,000 to $900,000. Properties feature different styles and flexible floor plans.
Residents enjoy a host of shopping and entertainment venues in the area including the famous Regal Theater.
There are quite a number of choices to eat out and have fun - from cozy coffee shops and vibrant bars to local restaurants.
Westgate's unique off-beat energy makes it an ideal place to enjoy walks and strolls without being overwhelmed by traffic.
The proximity to downtown Austin makes it easy to access offices, employment centers, and other commercial hubs.
It's also home to several highly-acclaimed schools including Sunset Valley Elementary, Covington Middle, and Crockett High.
How to Buy an Owner-financed Home in Westgate (78704 and 78745)
If you are struggling to secure mortgage approvals in Westgate because of stringent lender requirements, owner-financing can help you choose any residential property (single-family in a loanable condition) listed for sale. This arrangement requires no credit inquiries and it gives you a 30-year amortization period with a good chance of rebuilding your credit with each monthly payment.
Interested in learning more? Set an appointment with us today!