West University TX rent-to-own & owner-financed homes with no credit check
Posted by Alexander Burlat on Monday, August 5, 2019 at 3:53 PM
By Alexander Burlat / August 5, 2019
Comment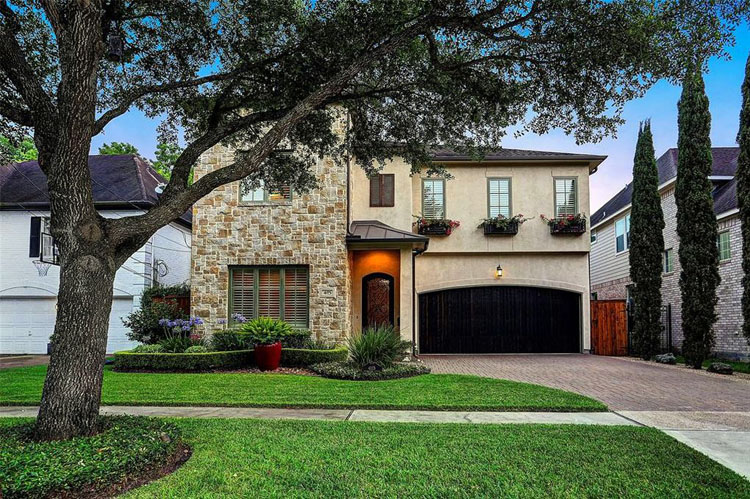 Home to over 16.000 people, West University Place – popularly known as West University and West U – is the dream destination for people looking to put down roots near downtown Houston. West University features many exclusive neighborhoods with median home price hovering around $1M. Some of the top performing schools in the United States call West University their home. While you can find all types residential properties including apartment buildings, the West University housing market is dominated by single family homes built on large wooden lots. When it comes to greenery, West University is undoubtedly the best city near downtown Houston. The pedestrian friendly streets are lined with trees.
If you are a credit-challenged home buyer, you can explore alternative financing options such as rent-to-own or owner financing. With owner financing you can buy any West University home you want. Explore the West University homes listed for sale below. Once you find your dream home in West University TX, fill up the form on the property listing page. We will get in touch with you promptly.
Why to buy a home in West University
Here are some of the reasons why you should consider buying a home in West University:
Most sought-after neighborhoods
West University is a dream destination for many. It is one of the most expensive neighborhoods near downtown Houston. Single family homes make up the majority of the housing market. Most homes were built in mid 90s. Many of them have been either refurbished or rebuilt. A lot of new construction has also taken place, giving West University neighborhoods a unique mix of historic homes and modern architecture.
Top performing schools
Most neighborhoods in West University are served by Houston Independent School District (ISD). Here are a few of the most popular elementary, middle and high schools in West University:
Elementary schools
West University Elementary School
Roberts Elementary School
Poe Elementary School
Middle Schools
Lanier Middle School
Pershing Middle School
High Schools
West University Elementary School has been ranked one of the top schools in the U.S. This makes West University Place a sought-after housing market for families.
Low crime rate
West University is considered one of the safest areas near Houston. The crime rate is low and since the city manages its own police department, the law enforcement agencies are fully equipped to control crime and provide security to its residents.
Good return on investment
West University properties have appreciated in value over the past 10 years. Given the high demand for housing in the city, the property values will likely continue to appreciate. It means that you will likely get a good return on your investment in a West University Place home.
How to buy a rent-to-own or owner-financed home in West U with no credit check
West U is home to some of the most expensive neighborhoods near Houston, so it can be very challenging to buy a home here with bad credit.
If you are planning to explore alternative financing arrangements such as rent-to-own or owner financing, you will need to arrange for a large down payment. It could be anywhere between 15% and 20%. Since West U homes for sale are already very expensive, make sure that you have saved for a large down payment.
Go through the West University home listing above and find a home in your budget. Once you know your budget, it will be easier for you to determine what down payment you need to buy that home.
Get in touch with us today to learn how owner financing makes it possible to buy any West U home you want with no credit check or income verification.