Waco's Wonder: Thriving Employment and Rich Recreation
Posted by Maxi Calibo on Friday, November 3, 2023 at 9:00 AM
By Maxi Calibo / November 3, 2023
Comment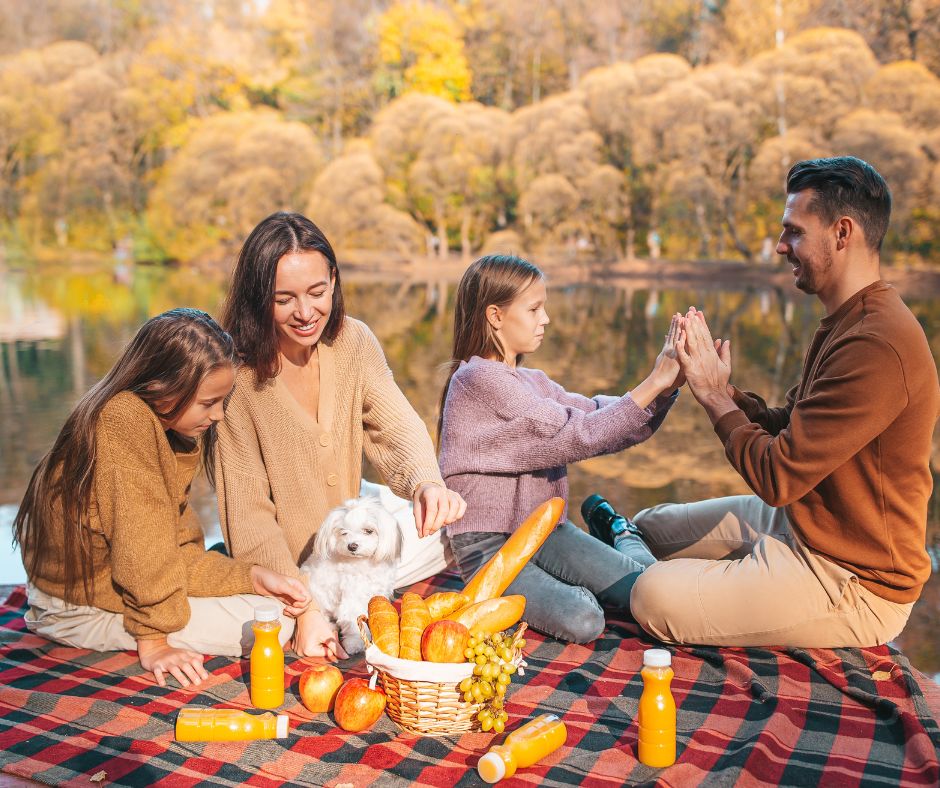 Hey, you! Have you ever heard of a place where employment riches meet leisure opulence? Well, it's time to pull Waco, Texas out of your "potential new homes" hat!
What Makes Waco Unique
Waco dances at the intersection of booming job opportunities and luxurious recreation. This city offers a symbiotic blend of both worlds. No more choosing between a fulfilling job and a fulfilling life!
The Journey Ahead
So, what's in this dossier? A labyrinth of carefully curated facts and tips to guide you through the city's tapestry of opportunities. Let's go on an exploratory jaunt, shall we?
The Employment Haven
Waco is not just a city—it's an expansive canvas where the sectors of healthcare, education, manufacturing, and technology paint their success stories.
Top Industries Flourishing in Waco
Healthcare and education are the linchpins of Waco's economic fabric. Other thriving sectors include manufacturing and technology. Some of the major employers in the area include Baylor University, Providence Health Center, and L3Harris Technologies.
Stepping Stones: Tips for Job-Hunting
If you're keen on immersing yourself in the Waco job market, keep your eyes on local job boards, engage in networking events, and don't hesitate to directly approach companies.
Recreation: The Other Side of Waco
Waco is more than your average 9-to-5 grindhouse. It's a veritable treasure chest of recreational marvels.
Unveiling Recreational Hubs
From the verdant expanses of Cameron Park to the panoramic Lake Waco, the city brims with leisurely escapades.
Outdoor Pleasures
Fishing, hiking, biking—take your pick. Or don't; do them all!
Indoor Activities
Aren't an outdoorsy person? The city's burgeoning art scene and myriad indoor sports facilities have got you covered.
Waco for Different Tastes
Whether you're a modern-day Thoreau or a bustling careerist, Waco serves you on a golden platter.
For the Outdoorsy
Cameron Park, Lake Waco, and the Brazos River offer an elixir of adventures.
For the Culture Enthusiast
Immerse yourself in the Richland Mall, Dr Pepper Museum, or any of the city's theaters.
For the Careerist
Waco's corporate ecosystem thrives on innovation and human capital, making it the perfect launchpad for ambitious folks.
Getting Settled in Waco
If you're on the verge of relocating, there's good news. Waco offers a range of affordable housing and vivacious communities.
Real Estate and Accommodation
Whether you're looking for a palatial home or a cozy apartment, Waco's got you.
Networking and Socializing
From professional meetups to community activities, Waco offers abundant opportunities to socialize.
Future Prospects
From groundbreaking healthcare research to innovative tech solutions, Waco is on a trajectory towards becoming a powerhouse of multifaceted growth.
What to Look Forward To
Keep your eyes peeled for rapid infrastructural developments and an ever-diversifying job market.
Conclusion
Waco is not just a location—it's a living, breathing universe of opportunities and delights. From lucrative jobs to a palette of recreational activities, Waco offers a fulfilling life, wrapped in warm Texan hospitality. It's not just another city; it's an experience.
Frequently Asked Questions
Is Waco Safe for Newcomers?
Absolutely! Waco has a tight-knit community that's generally welcoming to newcomers.
What is the Average Salary in Waco?
The average salary ranges from $45,000 to $60,000 depending on your industry and expertise.
How Do I Look for Jobs in Waco?
Local job boards, networking, and directly reaching out to companies are some of the best ways to find employment.
How Do I Find Recreational Spots in Waco?
Check out community forums, or just take a stroll through the city—Waco's recreational spots are hard to miss!
How Easy is it to Socialize in Waco?
You bet it's easy! Between community events, local hangout spots, and a plethora of interest-based clubs and organizations, making new friends is almost as easy as spotting a cowboy hat in Texas. Whether you're into sports, arts, or just grabbing a coffee and having a chit-chat, you'll find your social circle growing in no time.
How Can I Make the Most Out of Living in Waco?
Ah, the ultimate question! To make the most out of your Waco experience, dive headfirst into the community. Attend local events, explore the great outdoors, try out new eateries, and make an effort to meet people. And don't forget about career growth! Waco is ripe with opportunities, so always keep an ear to the ground for new job openings or professional development courses. Simply put, embrace all that Waco has to offer, and it will embrace you right back!
To wrap it all up, Waco is a flourishing hub that offers a harmonious blend of job opportunities and recreational activities. It's a city that not only provides you with the means to earn a good living but also ensures you have a fantastic life outside of work. Waco is like that ideal coffee blend—strong enough to get you going, but smooth enough to enjoy slowly. So, are you ready to make Waco your new home sweet home? 🤠
Open 12/10 2703 Raven Ridge Dr
Pearland, TX 77584