The Ultimate Guide to The Top Neighborhoods to Live in Jefferson, TX: Discover Your Perfect Community
Posted by Jhon Ford Cordova on Monday, August 14, 2023 at 10:30 AM
By Jhon Ford Cordova / August 14, 2023
Comment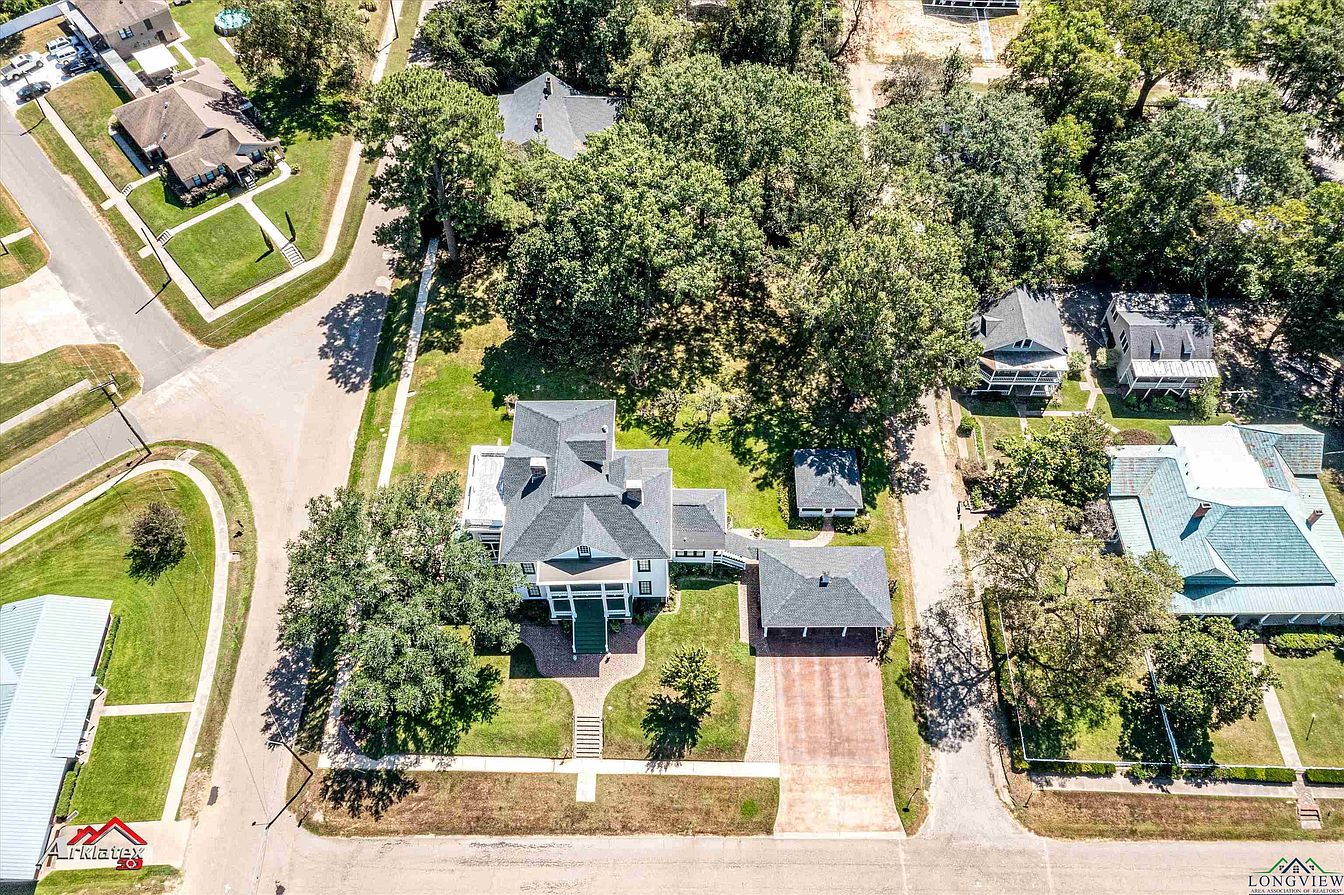 The quaint town of Jefferson, Texas, isn't just a place on a map; it's a community where every road tells a story, every corner whispers secrets of the past, and every resident smiles as if they've discovered a hidden treasure. Who wouldn't want to live here? Well, if you're considering making Jefferson your home, let's take a journey through its top neighborhoods.
The Top Neighborhoods to Live in Jefferson, TX: Discover Your Perfect Community
Once a bustling port and a significant player during the Civil War, Jefferson boasts neighborhoods that range from historic to modern. Each one, a unique tapestry of culture, history, and community spirit.
Historic Downtown Jefferson
The heartbeat of the town! Living here is like owning a piece of history. From Victorian homes to brick-paved streets, it's a trip back in time with all modern conveniences.
Why it's so appealing:
Historic charm: Imagine waking up in a home that's been around for centuries!
Proximity to amenities: Boutiques, eateries, and iconic landmarks like the Jefferson Historical Museum.
River Oaks Estates
Nestled along Big Cypress Bayou, this neighborhood offers waterfront properties and tranquility.
Why it's a catch:
Waterfront views: Need we say more?
Recreational activities: Boating, fishing, and serene evening walks.
Pine Harbor Peninsula
A picturesque enclave, offering homes with a perfect blend of luxury and comfort.
Unveiling its charm:
Lush landscapes: The greenery can soothe any soul.
Community vibe: It's not just a neighborhood; it's family!
Grove Hill
An upcoming neighborhood ideal for young families and professionals.
What makes it shine?
Affordability: Quality homes without breaking the bank.
Accessibility: Close to highways and main city attractions.
Briarwood
A peaceful suburb offering a blend of traditional homes and modern amenities.
The allure lies in:
Safety: Low crime rates and community-driven initiatives.
Schools: Some of the top educational institutions in Jefferson.
Why Jefferson is the Ideal Community
Jefferson isn't just about places; it's about the people, the culture, the festivals, and the Southern charm. Here's what makes it stand out:
Rich history: Every corner has a story to tell.
Friendly locals: They say 'hello' even if they don't know you!
Festivals: From Mardi Gras to Candlelight Tours of Homes, there's always something happening.
Nature: With Caddo Lake close by, there's no shortage of natural beauty.
FAQs
Why choose Jefferson over other Texan cities?

Jefferson offers a unique blend of history, community spirit, and affordability, making it an ideal choice for many homebuyers.
Is Jefferson a safe place to raise a family?

Absolutely! The town boasts low crime rates, community initiatives, and quality schools.
How's the job market in Jefferson?

While Jefferson is primarily a tourist town, there are ample opportunities in retail, education, and local businesses.
What's the average cost of a home in Jefferson?

It varies by neighborhood, but on average, you can find homes ranging from $150,000 to $500,000.
Are there recreational activities in Jefferson?

Yes! From boating on Big Cypress Bayou to exploring Caddo Lake, there's no shortage of activities.
Do neighborhoods in Jefferson have homeowners' associations?

Some do, especially the newer ones. It's always good to check with local real estate agents.
Conclusion
Discovering Jefferson, TX, is like flipping through the pages of a gripping novel. Every neighborhood has its tales, its charm, its appeal. From the historic lanes of Downtown to the tranquil paths of River Oaks Estates, finding your perfect community here isn't just about buying a house; it's about embracing a lifestyle. So, if you're on the hunt for a home, Jefferson beckons with open arms. Dive deep, explore, and let the spirit of southern charm envelop you.