The Top Neighborhoods to Live in Arlington, Texas: Discover Your Perfect Community
Posted by Christelle Anne Boquiron on Saturday, July 8, 2023 at 10:00 AM
By Christelle Anne Boquiron / July 8, 2023
Comment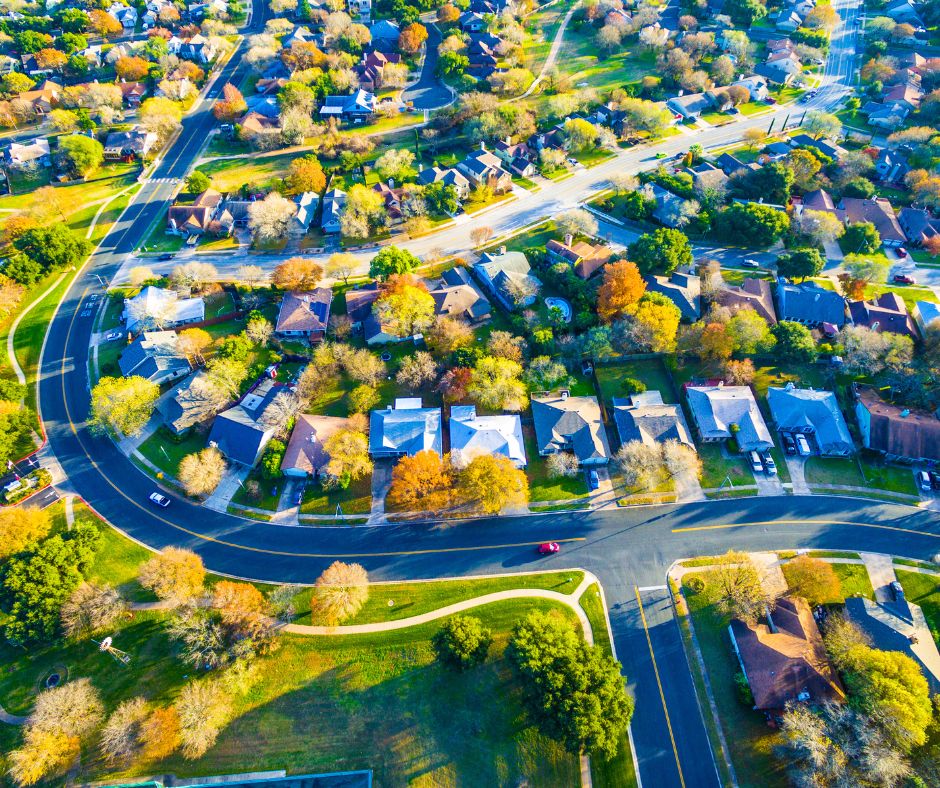 Situated between the bustling cities of Dallas and Fort Worth, Arlington, Texas, offers a welcoming and vibrant atmosphere with a diverse array of neighborhoods to choose from. Known for its exceptional schools, thriving economy, and a plethora of recreational activities, Arlington is an ideal place to call home. In this article, we'll explore the top neighborhoods in Arlington, helping you find the perfect community to match your unique lifestyle.
Pantego
Located in the heart of Arlington, Pantego is a small, charming town offering a strong sense of community and top-rated schools. This family-friendly neighborhood boasts beautiful parks, tree-lined streets, and an array of local businesses, making it a popular choice for families and young professionals alike. With easy access to major highways, Pantego residents can quickly commute to neighboring cities for work and entertainment.
Interlochen
For those who appreciate a picturesque setting, Interlochen is the ideal neighborhood. Known for its stunning holiday light displays and beautiful waterfront properties, Interlochen offers a serene and peaceful atmosphere. The neighborhood features large, well-maintained homes and excellent schools, making it a popular choice for families seeking a safe and welcoming environment.
Viridian
Viridian is a master-planned community in North Arlington, offering a unique blend of urban and natural living. With over 1,000 acres of parks, lakes, and open spaces, Viridian residents can enjoy an active, outdoor lifestyle while still being close to city amenities. The community features a wide range of housing options, from single-family homes to luxury townhouses, catering to a variety of lifestyles and budgets.
Southwest Arlington
Southwest Arlington is known for its excellent schools, spacious homes, and family-friendly atmosphere. With easy access to shopping centers, parks, and recreational facilities, Southwest Arlington residents have everything they need right at their fingertips. The area is also home to
the Arlington Highlands, a popular shopping and dining destination, providing plenty of entertainment options for residents and visitors alike.
Dalworthington Gardens
If you're seeking a small-town atmosphere with upscale amenities, look no further than Dalworthington Gardens. This prestigious community offers large, luxurious homes on spacious lots, providing residents with plenty of privacy and room to grow. With a strong focus on community and safety, Dalworthington Gardens is an ideal place to raise a family or enjoy a peaceful retirement.
Conclusion
Arlington, Texas, is a thriving city with a diverse range of neighborhoods to suit every lifestyle. Whether you're looking for a family-friendly community, a peaceful retreat, or an active, outdoor lifestyle, Arlington has the perfect neighborhood for you. So, pack your bags and get ready to discover your dream community in the beautiful city of Arlington, Texas!