The Most Attractive Neighborhoods in League City
Posted by Maxi Calibo on Thursday, December 16, 2021 at 11:56 AM
By Maxi Calibo / December 16, 2021
Comment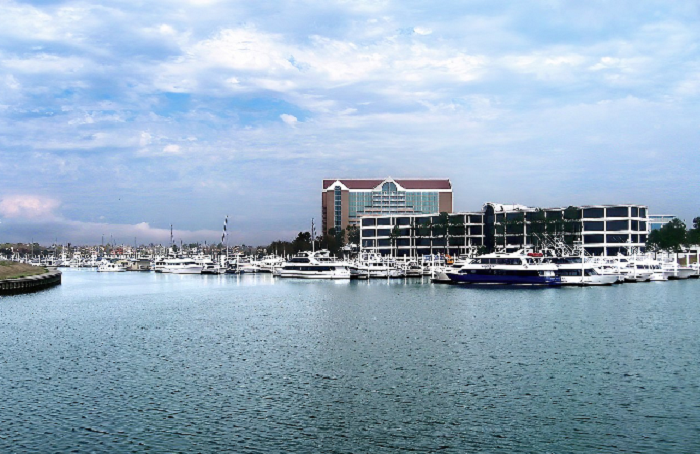 Between its relaxing vibe and its benevolent southern charm, there's a lot to love about League City. Locals here can easily enjoy weekends at one of its museums and quaint shops or enjoy the panoramic views in its tree-lined streets or its near-endless venues for all sorts of outdoor activities. Its close proximity to Galveston Bay and Downtown gives locals a good balance between surf and turf. If you're looking to call League City your new home, this guide will give you a good look at the best neighborhoods, this side of Houston.
Houston offers a diverse choice of neighborhoods for all sorts of residents, but certain situations may challenge their eligibility to buy a home. Our real estate training program helps aspiring homebuyers learn how to leverage owner financing as an alternative to get the home of their choice anywhere in Houston. Third-party owner financing offers a 30-year amortization with reasonable interests. Monthly payments are also reported to major credit bureaus to help you rebuild credit and increase credit scores to qualify for a conventional mortgage over time. Explore the Houston housing market by filling out the MLS form below and let us know if you find a home in your budget and desired location. We will get you on your home buying journey in no time.
League City at a Glance
Galveston County's largest city is popular among families because of the friendly atmosphere, top-ranking schools, and excellent amenities. Here, everyone gets to enjoy a lot of things to do outdoors through its waterfront resorts, near-endless choices of restaurants, and a whole lot of shopping destinations.
League City's Most Popular Neighborhoods
Mar Bella
This 531-acre community gifts locals with 40 acres of lakes giving a good 20% of homes with beautiful views of the water. Being just a little over 20 minutes from Galveston, anyone can easily enjoy recreational in-water activities. It's also rich in pocket parks and hiking trails any outdoor enthusiast will surely love. If not, they'll get to enjoy scenic views of parks and nature preserves or are located closely to the community's education village.
Cypress Bay
Those who love the waterfront will definitely fall for Cypress Bay. Living here means getting a great view of the water while enjoying a splash of fun under the sun. It's just a little over 30 minutes away from downtown Houston and Galveston Bay so there's a lot of surf & turf activities for everyone to enjoy. While everyone gets to enjoy the aquatic views, homes here are above the base flood level so locals don't need to worry about flooding or the costly premiums that insurance companies offer.
Claremont Park
Families who prefer to steer clear of the city's loud bustle prefer quiet towns like Claremont Park. This unassuming League City neighborhood boasts large houses on even larger lots with plenty of room for extra storage. The average price for a single-family home here is somewhere around $375,000 but of course, there are affordable and affluent options to delight the preference of would-be homebuyers. This side of League City offers several open green spaces for families & outdoor enthusiasts to explore.
For most, if not all homebuyers, finding the perfect neighborhood to blend right in is but a first step in buying a home. If you're on the market for a new home in Houston, you can narrow down your search for the perfect home with these available properties.
Disclaimer: Shop Owner Finance/ TL Global is not a lender. We are a real estate training agency. The Content is for informational purposes only, you should not construe any such information or other material as legal, tax, investment, financial, or other advice.