The Katy Connection: Work, Live, and Play in a Community You'll Love
Posted by Alexander Burlat on Friday, November 17, 2023 at 4:00 PM
By Alexander Burlat / November 17, 2023
Comment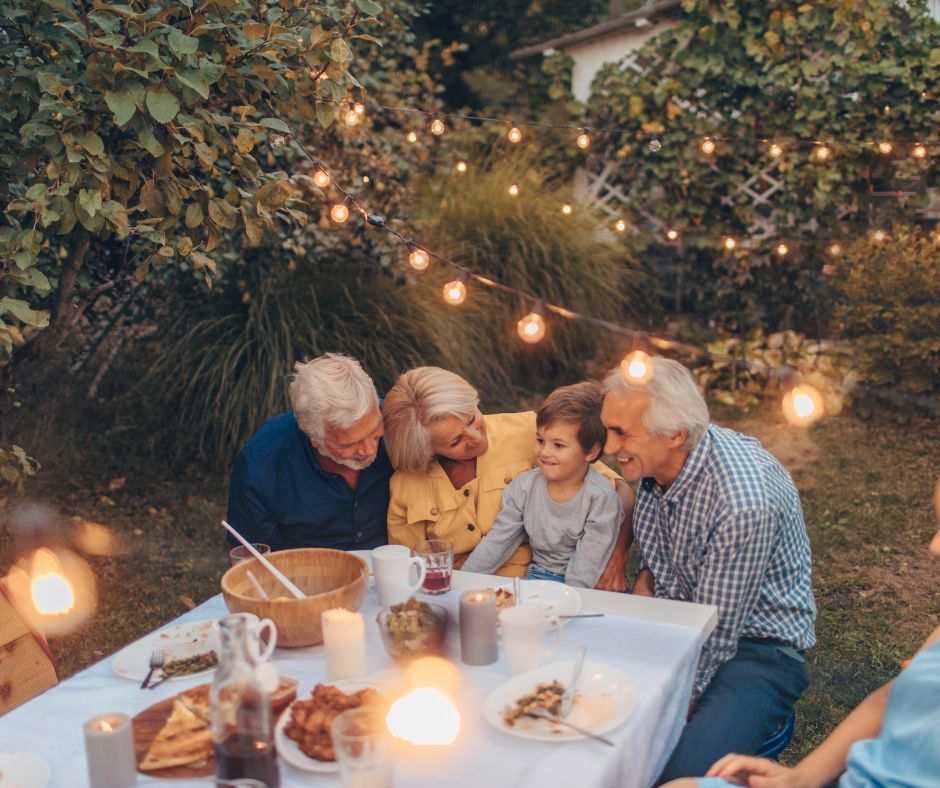 Katy, Texas, a gem nestled in the heart of the Lone Star State, beckons with its unique blend of vibrant career opportunities and a community-centric lifestyle. This article delves deep into the essence of Katy, unraveling why it stands as a beacon for those seeking a harmonious work-life balance.
Katy's Economic Pulse
Major Employers: Katy's economic landscape is dotted with prominent companies, fostering a robust job market. Industries that lead the economic charge include energy, healthcare, and technology, with giants like BP America and Academy Sports + Outdoors anchoring the employment scene.
Thriving Industries: Beyond the big names, Katy's economy is bolstered by a diversity of sectors, including advanced manufacturing, biotechnology, and education. This economic tapestry weaves a picture of resilience and growth.
Community and Lifestyle in Katy
Residential Appeal: Katy's neighborhoods are a blend of modern amenities and serene landscapes, offering a living experience that caters to diverse preferences. From bustling town centers to tranquil suburbs, Katy's residential fabric is rich and varied.
Katy's Educational and Health Infrastructure
Top Schools: Education in Katy is a highlight, with the Katy Independent School District known for its excellence. The presence of high-caliber schools adds to the appeal for families and young professionals alike.
Real Estate and Housing in Katy
Housing Market: The real estate landscape in Katy is dynamic, offering a range of options from affordable homes to luxury estates. The housing market's vitality reflects the city's growth and desirability.
Conclusion
Katy, Texas, is more than a geographic location; it's a lifestyle choice. With its robust job market, engaging community, and diverse living options, Katy stands as an ideal place for those seeking a fulfilling life.
FAQs
What is the Cost of Living in Katy?
Katy offers a cost of living that is quite reasonable, especially when compared to major urban centers. Housing costs are generally affordable, with options ranging from family homes to modern apartments. The overall cost of living is slightly higher than the national average but is offset by the quality of life and amenities available.

How is the Weather in Katy?
Katy experiences a typical Texan climate. Summers are hot and humid, perfect for enjoying the community pools or indoor activities. Winters are mild and short. The city also enjoys a fair amount of sunshine year-round, ideal for outdoor enthusiasts.
What Kind of Transportation Options are Available?
While having a car is convenient, Katy also provides public transportation options. The Metropolitan Transit Authority of Harris County (METRO) offers bus services. For those commuting to Houston, Park and Ride services make it easier. Additionally, the city is bike-friendly, with several trails and bike lanes.

What are the Best Schools in Katy?
Katy is known for its strong educational system, particularly the Katy Independent School District, which is highly rated. The district boasts a variety of top-performing schools at all levels, from elementary to high school. There are also several private and charter school options.

Are There Good Healthcare Facilities?
Absolutely! Katy is home to state-of-the-art medical facilities including Memorial Hermann Katy Hospital and Texas Children's Hospital West Campus. These hospitals offer a wide range of healthcare services and are known for their excellent patient care.
Open 12/10 2703 Raven Ridge Dr
Pearland, TX 77584