The Galveston Getaway: Build Your Career and Enjoy Seaside Living
Posted by Alexander Burlat on Thursday, August 24, 2023 at 2:00 PM
By Alexander Burlat / August 24, 2023
Comment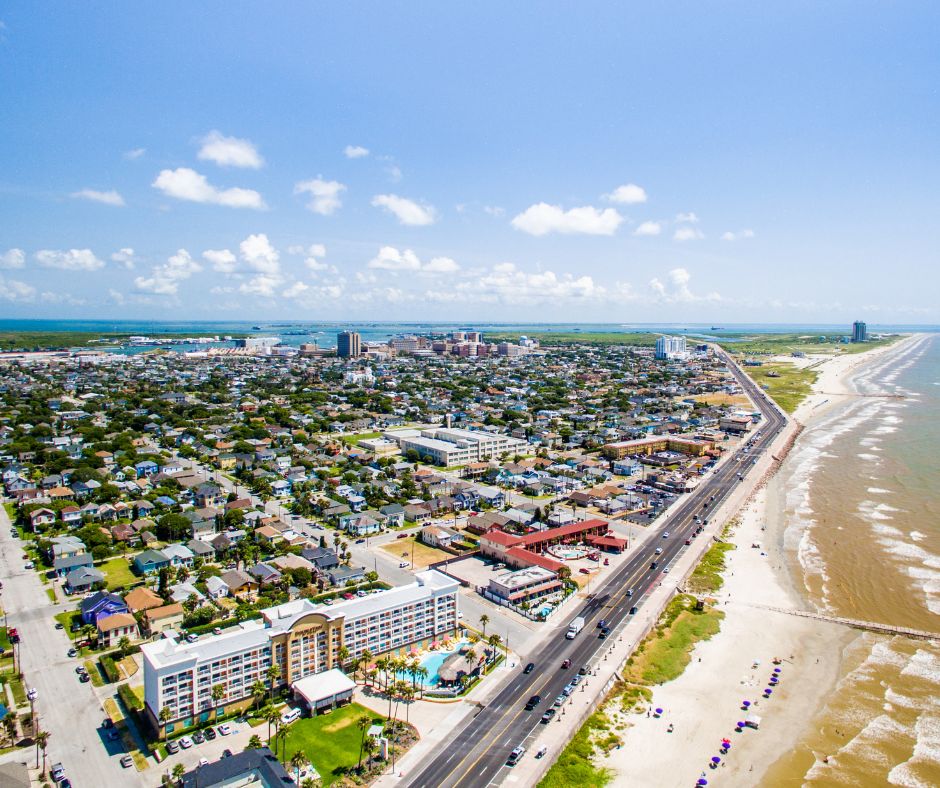 Embrace a Career by the Sea
Galveston, a gem on the Gulf of Mexico, offers an unparalleled blend of career opportunities and idyllic seaside living. Here's a glimpse into this remarkable destination.
The Splendor of Galveston
Coastal Beauty
With sun-kissed beaches and turquoise waves, the coastal beauty of Galveston is undeniable. Spend weekends by the sea, enjoying the soft sands and refreshing breezes. Explore Galveston's Beaches.
Historical Significance
Galveston's history is rich, filled with tales of pirates, architecture, and cultural significance. Walking its streets is like stepping into a time machine.
Opportunities Abound
Leading Industries
Galveston's economy thrives on healthcare, tourism, education, and shipping. These industries offer diverse opportunities for job seekers at all levels.
Top Employers
Some of the city's largest employers include the University of Texas Medical Branch, American National Insurance Company, and the Galveston Independent School District.
Living the Dream in Galveston
Real Estate Overview
Finding a dream home in Galveston is attainable, with options for every budget.
Lifestyle and Leisure
From vibrant arts and dining to water sports, life in Galveston is full of excitement and leisure.
Relocating with Ease
Moving Services
From packers to movers, relocating to Galveston is seamless with a range of professional services.
Schools and Education
Galveston offers top-notch education, with schools and colleges catering to diverse needs.
A New Horizon Awaits
Join the Community
Connect with locals and immerse yourself in a community that welcomes newcomers with open arms.
Make Your Move Today
Embrace the opportunity to build a career and enjoy seaside living in Galveston. The doors are open; all that awaits is your bold step forward.
Conclusion
The Galveston Getaway is not just a dream; it's a real opportunity for those seeking a perfect blend of career growth and leisure by the sea. Come discover what awaits you in this coastal paradise.
Galveston, with its mix of opportunities and coastal beauty, is an ideal place for professionals seeking growth and quality of life. Embrace the Galveston Getaway today.