The Difference Between VA Loans and Conventional Loans
Posted by Patricio Ponton on Friday, November 26, 2021 at 11:36 AM
By Patricio Ponton / November 26, 2021
Comment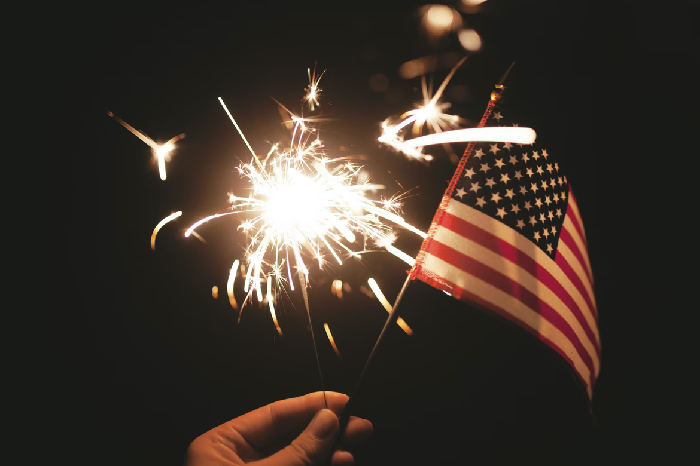 One of the perks of being in the service (whether it's army, navy, air force, marine, or others) is the eligibility for a VA home loan. But only a handful of veterans (6% to be exact) avail of this benefit because they either have no idea of its advantages - they think that getting one involves a very grueling process, or the lenders they get in contact with don't make it a point to share as much information as needed. Despite being a highly-specialized mortgage option, VA loans aren't really that complex but the market can still be confusing to navigate. To help clear any misconceptions you may have, this guide will share everything you need to know about buying a home or refinancing with this hard-earned benefit.
But before we do, you might want to explore a unique real estate training program that can help you learn how to leverage owner financing to get the home of your choice in the Greater Houston Area. It requires no credit checks or income verifications but aspiring homebuyers get to enjoy a 30-year amortization period with fixed monthly payments and reasonable interest rates. There are also no hidden charges, balloon payments, or pre-payment penalties should you decide to refinance with a conventional lender. Explore the Houston housing market by filling out the MLS form below and let us know if you find a home in your budget and desired location. We will get you on your home buying journey in no time.
A Quick Look at VA Loans
A VA Loan is a 0% down payment mortgage created by the US government back in 1944 to help service members get the home of their choice without worrying about down payments or credit standing. There are very lenient rules surrounding this type of mortgage and homebuyers don't have to pay for mortgage insurance that comes with most low or zero-down payment home loans.
Typically, there are no limits on how much money can be borrowed through a VA loan, qualified borrowers can get the maximum amount a lender is willing to offer to save for a few exceptions. These ceilings usually apply to those with one or more active loans or VA loan borrowers who lost their property through foreclosure.
How Do They Fare Against Conventional Mortgages?
Being one of the friendliest financing options for veterans, their spouses, or anyone on active duty makes VA loans unique. Here's how they differ from conventional mortgages:
Down Payment
As previously mentioned, VA loans require no down payment whatsoever and it's one of the rare few mortgages to offer such a perk. Conventional loans, while they've coped up with modern homebuyer needs, require down payments that range anywhere in between 3-20% depending on the homebuyer's credit score, monthly income, and other sets of criteria.
Private Mortgage Insurance (PMI)
PMIs are typically required from borrowers who put up less than 20% of the down payment of the home they're trying to purchase. This comes on top of the monthly payments that borrowers repay in their mortgages. VA loans, on the other hand, are government-backed which means borrowers won't be required to shell out additional expenses.
Interest Rates
Veterans realizing their dream of homeownership enjoy the lowest median interest rates without the need to get their credit profiles or scores up. For conventional mortgages, however, borrowers would have to have impressive credit scores (580 and above) in order to avail of the most convenient mortgage rates and payment terms.
Qualification Process
Regardless of the type of mortgage, you're applying for, availing of one through a conventional lender puts borrowers through a rigorous process that often involves stringent guidelines and standards. VA loans, meanwhile, boast flexible and more tolerant qualification procedures to make homeownership a lot more accessible to veterans and borrowers on active duty.
Challenges can come in any phase of the home buying process and as you respond to them, you can narrow down your search for the perfect home with these available properties.
Disclaimer: Shop Owner Finance/ TL Global is not a lender. We are a real estate training agency. The Content is for informational purposes only, you should not construe any such information or other material as legal, tax, investment, financial, or other advice.