The Best Neighborhoods in Southwest Houston for You to Move in Now
Posted by Rosa Diaz on Monday, December 20, 2021 at 11:04 AM
By Rosa Diaz / December 20, 2021
Comment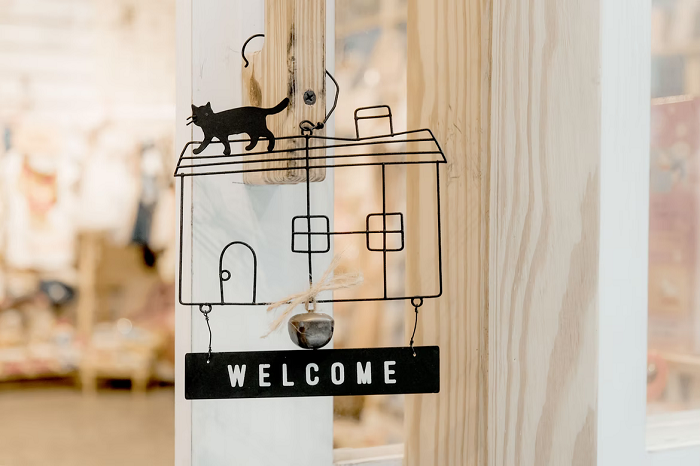 The city of Houston offers a lot of exciting attractions and amenities for residents of all ages. While it's easy to find a perfectly good reason to call it your new home, finding the perfect neighborhood that suits your taste, needs, and preferences can be a bit of a challenge. But if you love the laid-back feel of small towns with urban amenities, the Southwestern area of the city offers a slew of affordable neighborhoods with amazing attractions that even you may find hard to resist. If you're planning to move to Houston anytime soon, this guide will give you a closer look at some of the best neighborhoods this side of the Bayou City.
Homebuyers in the greater Houston Area can easily have their pick of neighborhoods that best suit their needs. But certain situations may challenge their eligibility. Our real estate training program helps aspiring homebuyers learn how to leverage owner financing as an alternative to get the home of their choice anywhere in Houston. Third-party owner financing offers a 30-year amortization with reasonable interests. Monthly payments are also reported to major credit bureaus to help you rebuild credit and increase credit scores to qualify for a conventional mortgage over time. Explore the Houston housing market by filling out the MLS form below and let us know if you find a home in your budget and desired location. We will get you on your home buying journey in no time.
Southwest Houston's Best Neighborhoods
Bellaire
Considered one of the city's original suburbs, Bellaire is sandwiched between downtown and West University Place. This particular part of town is revered by families, retirees, and select young professionals because of its quiet neighborhoods and top-ranking schools along with sites and attractions for everyone to enjoy. Its diverse array of restaurants and coffee shops is more than enough to satisfy any cravings. Open-air recreational spots such as the Bellaire Zindler Park let locals and tourists have a blast in the water through its neighborhood pool while kids and grownups also get to stay active through its tennis courts and playground. Plus you can also catch regular events at the eponymous recreational and civic centers.
Asiatown
Also known as New Chinatown, this continuously burgeoning suburb is home to one of the most prolific and diverse communities in Houston. Foodies or anyone looking for a gastronomic adventure would love it here for the exotic cuisine set against a vibrant nightlife, and lively shopping scene. You will easily find many Chinese and Korean marts and deli stores here along with family-owned restaurants serving delicacies and specialties from China, Japan, Korea, even India. The local cultural centers share blocks with Indian, Pakistani, and Middle Eastern markets too. If shopping's more of your turf, the famed Hong Kong City Mall will be more than enough to indulge your shopping itch.
Greenway Plaza
One of the more affluent entries into the list is Greenway, it's more of an executive district on the western end of Upper Kirby with West University Place (to the south) and River Oaks (to the North) rounding off its other upscale neighbors. Homes here feature modern designs on the higher end of the price spectrum but more economic options are available for those on a budget. It's popular among corporate executives and urban professionals because of its proximity to popular business and employment hubs such as downtown, Texas Medical Center, and the Galleria (Uptown). Families don't mind the higher home values as well due to the area's high-ranking school system.
Homebuyers still being overwhelmed by their options for homebuying need to take a step back and just think about their needs, preferences, and tastes when choosing the perfect neighborhood. In the meantime, you can narrow down your search for the perfect home with these available properties.
Disclaimer: Shop Owner Finance/ TL Global is not a lender. We are a real estate training agency. The Content is for informational purposes only, you should not construe any such information or other material as legal, tax, investment, financial, or other advice.