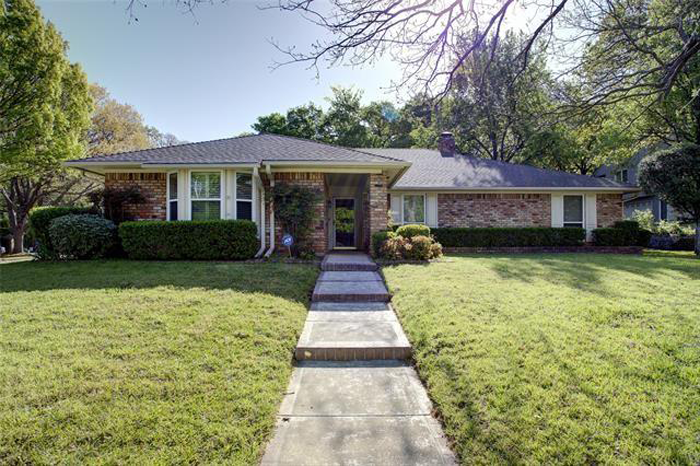 Tarrant County is a competitive real estate market as most homes listed for sale here stay 50 or fewer days on the market; however, you can easily find affordable residential properties. With a median listing price ranging from $250,000 - $300,000, Tarrant County is a desirable housing market for home buyers for several reasons. Since affordable homes are in high demand here, you are likely to build equity faster. Communities in Tarrant County like Arlington, Keller, and Saginaw have reported a strong appreciation of property values over the past few years. Tarrant County homes are zoned to over 625 public schools.
Due to the competition in the market, it's important that you are financially prepared if you are planning to buy a home here. Many buyers give up their dream to own a home in Tarrant after being turned down by conventional lenders. Alternatively, they try to find a rent-to-own home. However, a third-party unique owner financing program can help you buy any single-family home of your choice with no credit check or income verification with terms similar to a conventional mortgage.
In this guide, you will get access to all the homes listed for sale in Tarrant County. You will also learn how to buy any of these homes with no credit check or income verification.