Tanglewood, TX rent-to-own and owner financed homes with no credit check
Posted by Alexander Burlat on Wednesday, July 10, 2019 at 12:11 PM
By Alexander Burlat / July 10, 2019
Comment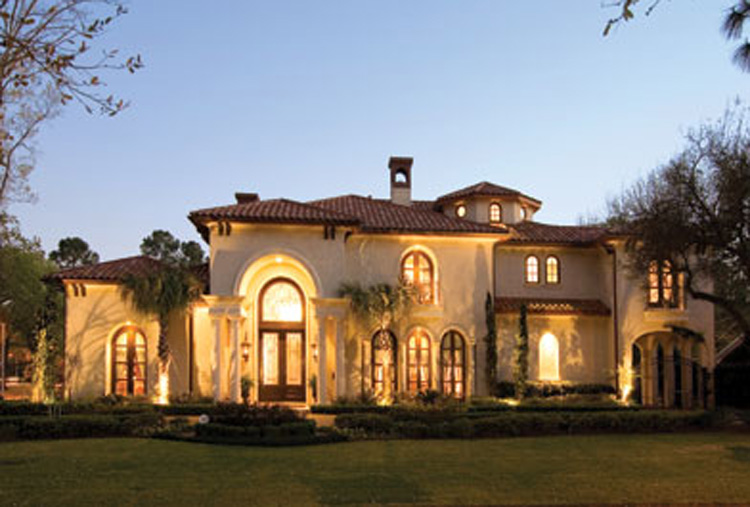 Close proximity to downtown Houston makes Tanglewood one of the most expensive real estate markets near Houston. It is located just 7 miles west of downtown Houston. Some of Houston wealthiest families call Tanglewood home. The median home price is above $1 million. Tanglewood is known for luxury homes built on large lots. Easy access to top ranking schools is one of the reasons Tanglewood, TX is a sought-after housing market among families.
Since home prices have skyrocketed in Tanglewood over the past few years, many families looking to buy their dream in Tanglewood struggle to obtain a traditional mortgage. The rent-to-own homes are rarely listed for sale; however, we – at Shop Owner Finance – can help you learn how you can buy any Tanglewood home with owner financing. No credit check or income verification required.
Why to buy a no credit check home in Tanglewood TX
The following are some of the reasons you should consider buying your home in Tanglewood:
Established community
The Tanglewood neighborhoods have preserved their original look and feel. Managed under Tanglewood Homes Association, Inc., the neighborhood features sidewalks, parking space, homes in a verity of architectural styles and amenities such as parks, community swimming pools and playgrounds. The neighborhoods have witnessed gratification over the past few years, contributing to the demand for housing. There are deed restrictions in place which the residents have to comply with when undertaking any new construction or major renovations. This has ensured regulated development of the neighborhoods. Lot sizes in the neighborhood range from 10,000 to more than 40,000 square feet.
Accessibility
As already mentioned, Tanglewood is in proximity to not only downtown Houston, but many notable destinations and neighborhoods also. On the West, it is bordered by Briargrove Park Memorial Villages (Piney Point, Bunker Hill) and Sandalwood. Tanglewood has Hilshire Village, Spring Branch and Stablewood on the north. While Memorial Park (Camp Logan, Rice Military), Oak Estates and River Oaks are on the east, Briarcroft, Briargrove and Galleria are on south of Tangelwood.
Top performing schools
Located in Houston Independent School District, Tanglewood features many top-performing elementary, middle and high schools. Briargrove is of the notable elementary schools, while Grady is one of the several middle schools. Lee, Westside, Lamer and T.H. Rogers are some of the popular high schools. There are many private and charter schools also in Tanglewood. They include St Michael, Al-Hadi, Strake Jesuit College, St. Agnes Academy, St. Johan's School and The Kinkaid School.
Strong appreciation in housing market
The Tanglewood residents have enjoyed strong appreciation in home values over the past few years, almost 29% in 10 years. Given the demand for housing in this popular Houston neighborhood, the home values are likely to hold up and appreciate even faster in the near future. It means that your investment in a Tanglewood home may prove a good financial move.
How to buy a rent-to-own or owner financed home in Tanglewood with no credit check
Since Tanglewood is one of the most expensive housing markets near Houston with limited housing options, you need to have your finances in order before going on home shopping here. Most weeks, you will find about 10 homes listed for sale here. If you want to buy with no credit check, owner financed homes are a good option.
As already mentioned, we help you learn how to buy any Tanglewood home with this financing method. Set an appointment today to learn more about our real estate broker service.