Sunset Valley, TX Owner-Financed & Rent-to-Own Homes (No Credit)
Posted by Patricio Ponton on Thursday, April 14, 2022 at 4:47 PM
By Patricio Ponton / April 14, 2022
Comment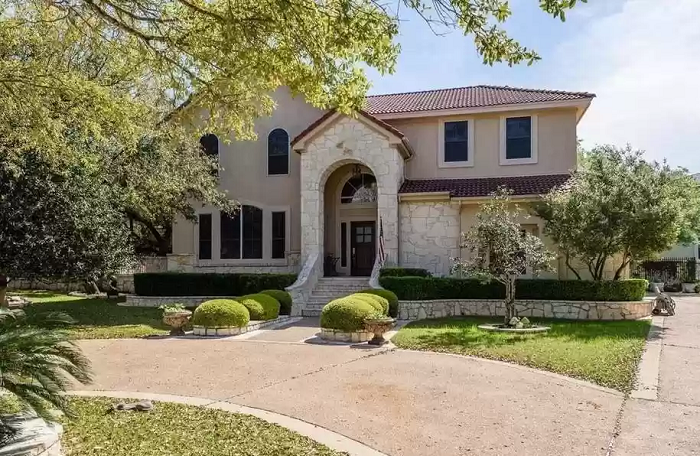 Sunset Valley has been part of the greater Austin area since the mid-50s and has become one of the most popular suburbs over the years. While located near other known residential hotspots like Westgate and South Lamar, Sunset Valley draws its unique charm from the scenic hiking trails, attractive commercial hubs, and open spaces found throughout the area. You will feel the burgeoning urban vibrance around Sunset Valley, but locals still enjoy the sights of deer running around and the magnificent views of daybreak.
Lender-approval could pose a challenge for homebuyers mainly because of poor credit scores and unverifiable income. Before exploring rent-to-own or other no-credit-check arrangements, you might like to consider the benefits of owner financing in Sunset Valley (zip codes 78745 and 78749). It offers many benefits similar to a conventional loan including a 30- year amortization period and access to all available properties in the market. What makes it different, though, is that there are no stringent requirements such as credit inquiries and income verifications.
This guide will help you learn how to leverage owner-financing to buy the home of your choice in Sunset Valley regardless of your credit situation.
Why Buy an Owner-financed Home in Sunset Valley, TX (78745 and 78749)?
Here are a few reasons why you should consider buying a home in Sunset Valley:
Sunset Valley feature well-landscaped homes with stunning designs and flexible, spacious floor plans. These homes come in varying price points that range from $700,000-$1,900,000.
The area's abundance of interconnected greenbelts, prairies, and outdoor spaces offers near-endless ways to enjoy the outdoors.
Open green spaces around Sunset Valley offer outdoor activities in different forms including hiking, biking, picnics, and wildlife.
The year-round weekly farmers market not only gives everyone access to fresh produce and the finest Texas Brews but a chance to get around and know local townsfolk as well.
Sunset Valley is not that far from downtown Austin and Round Rock but there is an abundance of local shopping, dining, and entertainment options in the town itself.
Behrens Ranch is served by several highly-rated schools including Sunset Valley Elementary, O. Henry Middle, and Austin High.
How to Buy an Owner-financed Home in Sunset Valley, TX (78745 and 78749)
No-credit-check alternatives in Sunset Valley are not just limited to rent-to-own. Third-party owner-financing offers a 30-year amortization period with fixed monthly payments. Your monthly payments are also reported to major credit bureaus so buyers have the opportunity to rebuild their credit score over time and refinance through a conventional lender. It's different from rent-to-own because buyers get immediate homeownership while having the flexibility to choose from any single-family home listed on the market, as long as it's in a loanable condition.
Interested in learning more? Set an appointment with us today!