Sugar Creek TX rent-to-own & owner financed home with no credit check
Posted by Alexander Burlat on Saturday, July 27, 2019 at 9:29 AM
By Alexander Burlat / July 27, 2019
Comment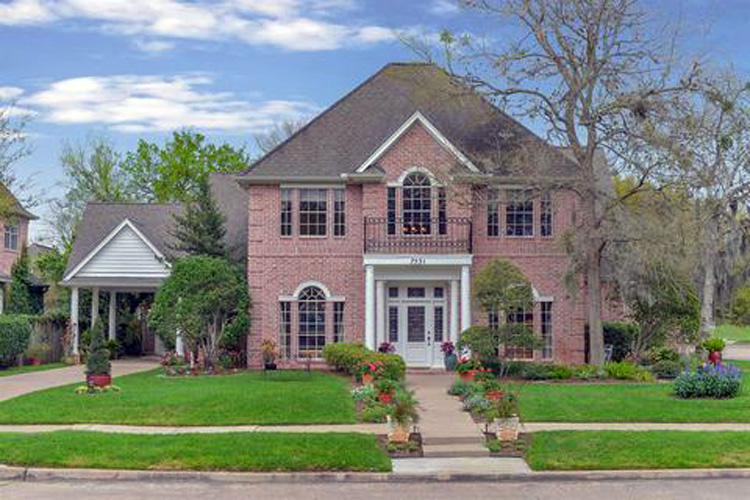 Sugar Creek is one of best golf course communities in Fort Bend TX. Sugar Creek holds the distinction of being the first master planned community in Sugar Land and is home to about 1800 residential properties. Most homes in Sugar Creek sit on large plots with the lot size starting at 8,000 square feet and going up to 15,000 square feet. Most top performing schools of Sugar Land Independent School District are in close proximity. Sugar Creek is undoubtedly one of the most sought-after destinations for families and individuals looking to buy single family homes in a developed neighborhood with easy access to all types of amenities including parks, community pools, restaurants, shopping malls, gyms, bars and diners.
For credit challenged home buyers who can't obtain a traditional mortgage due to bad credit, buying a rent-to-own or owner financed home in Sugar Creek is the best option. Here at Shop Owner Finance, we can help you learn how to buy any Sugar Creek home with owner financing. Explore some of the Sugar Creek home listing below and get in touch with us to begin your home buying journey today. If you are financially disciplined and have saved for a large down payment, bad or non-existent credit won't be an obstacle.
Sugar Creek TX real estate market trends
The median home value of Sugar Creek TX homes is about $400,000; however, you can also find more affordable residential properties – mostly single family homes. You will find about 50 homes listed for sale most weeks in Sugar Creek. Most homes were built in the late 90s. The neighborhood has seen a lot of redevelopment since 2013.
Sugar Creek top schools
Most homes in Sugar Creek are zoned to the Sugar Land ISD. Some of the most notable schools near Sugar Creek are Dulles Elementary, Dulles Middle School, and Dulles High School.
Amenities
Sugar Creek is known for its world-class entertainment and sport centers. Sugar Creek Country Club is one of the best golf courses in Sugar Land. Other community facilities include a tennis court and a pool.
How to buy Sugar Creek rent-to-own or owner financed home with bad credit
Sugar Creek homes are comparatively costlier than many other neighboring communities in Sugar Land. Being a credit-challenged home buyer, it is important for you to be financially prepared before submitting an offer on a Sugar Creek home for sale.
Homes are rarely listed with rent-to-own arrangement in Sugar Creek, so the better option is owner financing. As already explained, you can buy any home with owner financing in Sugar Creek. Get in touch with us today to learn how.