South Manchaca, TX Owner-Financed & Rent-to-Own Homes (No Credit)
Posted by Alexander Burlat on Thursday, April 7, 2022 at 11:21 AM
By Alexander Burlat / April 7, 2022
Comment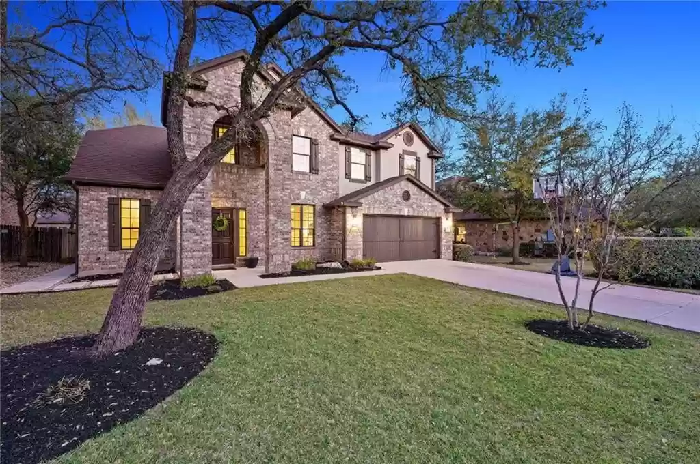 If you are thinking of moving to Austin, South Manchaca is one of the communities to explore. Its proximity to Austin's most vibrant neighborhoods, South Lamar, Westgate, and East Congress, along with direct access to major thoroughfares makes it attractive to all kinds of homebuyers. Artists, students, and young professionals love it for the easy commute to downtown and everywhere else. Families, on the other hand, cite its affordable homes and kid-friendly amenities as the biggest draws.
South Manchaca, on average, has 20-30 homes listed for sale. But since lenders have stringent requirements for conventional loans, stellar credit background and employment history are needed to secure approval. Third-party owner financing can help you purchase any home in South Manchaca or anywhere in the 78745 and 78704 zip code areas. It offers all the benefits of conventional loans, the only difference is that there are no stringent requirements such as credit or income verifications.
This guide will help you learn how to leverage owner-financing to buy the home of your choice in South Manchaca regardless of your credit situation.
Why Buy an Owner-financed Home in South Manchaca, TX (78745, 78704)?
Here are a few reasons why you should consider buying a home in South Manchaca:
South Manchaca has a median listing price of $600,000. For a neighborhood that provides easy access to major commercial areas, homes are considered affordable.
Major developments around the area have made the streets friendly for residents to get around on foot or on a bike.
The neighborhood has easy access to South Lamar's and South Congress' amenities from food trucks and specialized restaurants to hip bars, strip malls, and specialty shopping centers.
South Manchaca's direct connection to the recently-developed Boardwalk at Lady Bird Lake provides an accessible venue to enjoy the outdoors. It offers hiking and biking trails, paths for pet strolling, paddleboarding, and kayaking.
Riverside Golf Course is located in close proximity.
South Manchaca is home to several acclaimed schools including Sunset Valley Elementary, Covington Middle, and Crockett High.
How to Buy an Owner-financed Home in South Manchaca, TX (78745, 78704)
Rent-to-own arrangements in South Manchaca though offer the opportunity to buy with no-credit-check, you may not be able to buy a home of your choice with these options. It does not guarantee immediate homeownership as well. If you're looking for a no-credit-check alternative, third-party owner-financing can help you buy any home of your choice in the area. This arrangement offers a 30-year amortization period like a bank-approved buyer. It also reports payments to major credit bureaus so you can rebuild your credit score over time and refinance through a conventional lender.
Interested in learning more? Set an appointment with us today!