Riverstone TX rent-to-own & owner-financed homes with no credit check
Posted by Alexander Burlat on Sunday, January 12, 2020 at 8:42 AM
By Alexander Burlat / January 12, 2020
Comment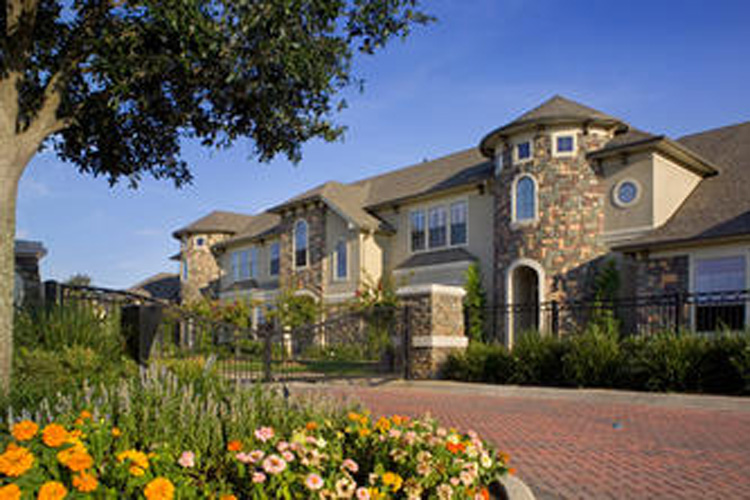 One of the most diverse and upscale communities in Fort Bend county of the Houston metropolitan area, Riverstone TX features excellent amenities, easy accessibility to downtown and close proximity to some of the top Houston suburbs such as Sugar Land and Missouri City. Riverstone is home to over 18,000 people from diverse ethnic, racial and religious backgrounds. One of the main reasons why Riverstone is a favourite destination for credit challenged people looking to buy rent-to-own or owner-financed homes is that it is a master planned community in the Greater Houston area. Though the homes are priced at the higher end of the market, families love Riverstone due to its blue-ribbon schools and excellent amenities.
Rent-to-own, owner-financing and other alternative financing arrangements are a good option if you are struggling to quality for a conventional mortgage. Here at Shop Owner Finance, we can help you learn how to buy any Riverstone TX home you want with owner financing even if you have non-existent or poor credit. Explore all Riverstone home listings below and get in touch with us by filling out the form on the property listing page. We will get you on your home buying journey in no time:
Why to buy a rent-to-own or owner-financed home in Riverstone TX
Riverstone is located in Fort Bend County. Here are a few reasons why you should consider exploring Humble housing market if you are looking to buy a home with no credit check or income verification:
A wide selection of homes
If the NAR (National Association of Realtor) data is any indication, you will find over 250 homes listed for sale in Riverstone most weeks. It means that while the median listing price is quite high here, you can explore the market to find a home in your budget. The median listing price is $525,000.
Some of the most popular Riverstone neighborhoods include:
Miller Shadow Lane
Riverstone Island Drive
Riley Way Lane
Top quality schools
Most homes are zoned to Fort Bend Independent School District. Riverstone features some of the most popular schools in the Greater Houston area. There are seven public and private schools including four elementary schools. Most of the schools feature a GreatSchools rating of 9 or above.
Commonwealth Elementary School
Anne McCormick Sullivan El
Austin Parkway Elementary School
Settlers Way Elementary School
Fort Settlement Middle School
First Colony Middle School
Lawrence E Elkins High School
Green spaces and amenities
Family-friendly amenities make Riverstone a desirable housing market among couples raising kids.
Resort-style pools, neighborhood parks and playgrounds, miles of walking trails, tennis, catch-and-release fishing and The Club at Riverstone are some of the popular amenities in this affluent neighborhood.
Riverstone boasts more than 200 acres of lakes and another 500 acres dedicated to open spaces and recreation.
If you like fishing, you should definitely move to Riverstone. There are several stocked lakes for catch-and-release fishing.
Walking trails line some waterways in the community, allowing for waterside strolls, and residents can enjoy time on the water in kayaks, canoes, and other small boats.
Parks are interspersed throughout the Riverstone landscape, offering residents a chance to enjoy the Texas sunshine in picturesque surroundings. Many of the parks feature play structures where neighborhood children can slide, climb and swing as parents watch and visit. Other areas feature seating amid garden spaces and along waterways, giving residents a chance to watch the wildlife and enjoy a sunset.
Riverstone Shopping Center is shopping paradise boasting of over 270,000 square feet of leasable space and nearly 30 stores. There are
Rated as one of the best master-planned communities in the Greater Houston area
Several surveys have rated Riverstone as one of the best master-planned communities of Texas as wells as the country.
How to buy a rent-to-own or owner-financed home in Riverstone
If you can arrange for a reasonable large down payment, you can buy any home you want in Riverstone with owner financing.
Here at Shop Owner Finance, we help credit-challenged families learn how to fulfil their home ownership dream in Texas even if they can't quality for a conventional loan.
Get in touch with us today to know more: