Rice Military rent-to-own & owner-financed homes with no credit check
Posted by Alexander Burlat on Wednesday, December 4, 2019 at 10:37 AM
By Alexander Burlat / December 4, 2019
Comment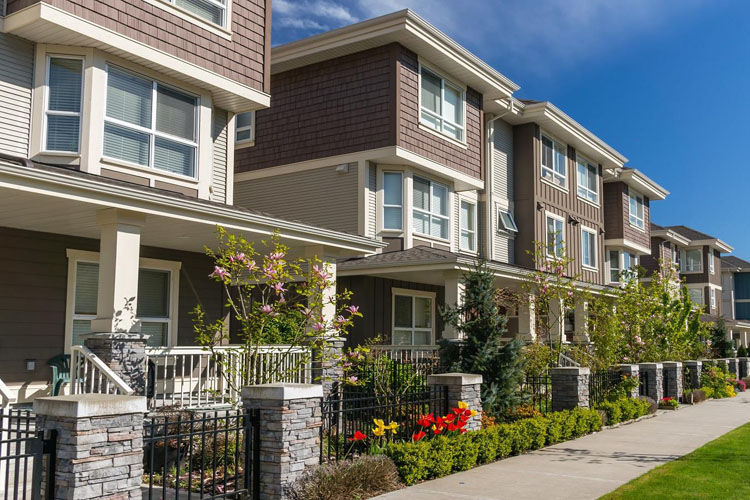 Home to about 25,000 people, Rice Military is a very popular housing market within Houston's Inner Loop. It's particularly popular among self-employed professionals and entrepreneurs. Close proximity to downtown Houston, Medical Center and other prominent Houston landmarks such as Galleria, excellent amenities and top-rated schools are some of the best features that makes Rice Military a sought-after destination for home buyers.
Owner financing makes it possible for credit-challenged home buyers to buy any Rice Military home they want with no credit check or income verification. If you can't qualify for a mortgage and looking to buy a rent-to-own or owner-financed home in Rice Military, get in touch with us today by filling out the property listing page. We will help you learn how you can overcome credit obstacles and buy your dream home in Rice Military.
Why to buy a rent-to-own or owner-financed home in Rice Military
A booming real estate market, easy accessibility and the presence of excellent amenities are some of the reasons you should consider buying a home in Rice Military.
Close proximity to downtown Houston
Rice Military is located within the Inner Loop. It is also less than 15 minutes' drive from downtown Houston. Other popular destinations such as Galleria and Medical Center are in close proximity. This makes Rice Military a highly accessible neighborhood.
Good prospects of return on your investment
When you are a credit-challenged home buyer, one of things you need to take into account when buying a home is how the real estate market in your target neighborhood will perfume in the future.
Homes in Rice Military has seen a steep appreciation in prices over the past one decade. Since it's a very sought-after housing market among not only regular buyers, but investors also, the prices will likely continue to go up. This will help you build equity faster. It will easier for you to refinance with a conventional lender after buying a home with owner financing in Rice Military.
Top-rated schools
Some of the notable schools in Rice Military are Lamar High School and Hogg Middle School. They are top-rated schools with a GreatSchools rating of 8 or more. This makes Rice Military a popular choice for families raising kids.
Excellent amenities
Rice Military is known for some of the best gated communities of Houston. There are deed restrictions imposed by the local HHAs. Rice Military Civic Club organizes community events, making it easier for new residents to settle down. The wide tree-lined streets, planned development of commercial and residential areas and greenery makes it one of the best places to live in.
Memorial Park which is known for fun-filled outdoor activities, a golf course and bike trails is in close proximity. Rice Military also features several community parks, playgrounds, swimming pools and sports and entertainment centers.
Washington Avenue and Memorial Drive in Rice Military features many restaurants offering global cuisines, diners, coffee shops, bars, retail stores, and lounges.
How to buy a rent-to-own or owner-financed home in Rice Military
Rice Military is a competitive housing market, but a wide selection of homes makes it possible for credit-challenged families and individuals to buy their dream home here.
In fact as already mentioned, you can buy any home you want with owner financing in Rice Military. If you are financially disciplined and have a reasonably large down payment, you have a shot at homeownership regardless of your credit situation.
Interested in learning more how owner financing works, set an appointment with us today for a free, no-obligation consultation.