Point Venture, TX Owner-Financed & Rent-to-Own Homes (No Credit)
Posted by Maxi Calibo on Wednesday, March 16, 2022 at 12:08 PM
By Maxi Calibo / March 16, 2022
Comment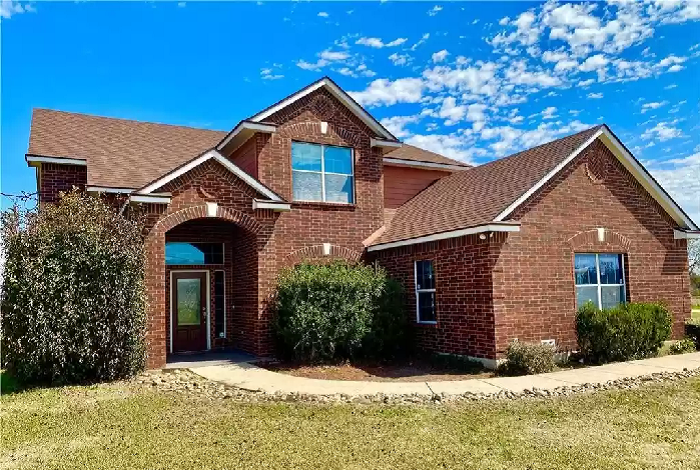 Tucked away in the northern bank of Lake Travis is the small close-knit community of Point Venture. From the 70s up to the late 2000s, Point Venture was a second home and family vacation destination but more and more people are realizing that it's one of the nicest places in Central Texas to call home. It's mostly ideal for families as the village isn't shy to uphold its wholesome lifestyle that's deeply rooted in its rich history, its commitment to the preservation of the pristine surroundings, as well as its progressive approach to local business and entrepreneurship. Point Venture homes typically cost around $540,000.
If you're struggling with credit and seeking no-credit-check alternatives, third-party owner financing can help you get the home of your choice in Point Venture without the stringent requirements like credit or monthly income statements. It's different from rent-to-own as borrowers get to choose the home of their choice as long as it's in a loanable condition.
This guide will help you learn how to leverage owner-financing to make your dream of owning a home here a reality regardless of your credit situation:
Why Buy an Owner-financed Home in Point Venture TX, TX?
Here are a few reasons why should consider buying a home in Point Venture:
The median listing home price at Point Venture is about $540,000 but first-time homebuyers or those on a budget can explore options that begin at $165,000.
Point Venture's location in the northern bank of Lake Travis offers a breath of fresh air with little-to-no congestion or pollution.
Point Venture is surrounded by Lake Travis and the village continues to uphold a deep commitment to keeping the surroundings in pristine condition.
Being a family vacation destination for nearly 50 years means living in Point Venture offers world-class amenities and attractions right in your own backyard.
Point Venture Golf Club offers a 9-hole Hill Country golfing experience with a beautiful view of the waterfront.
Point Venture is home to several highly-ranked schools such as Lago Vista Elementary, Lago Vista Middle, and Lago Vista High.
How to Buy an Owner-financed Home in Point Venture
Buying a home in Point Venture can be a challenge for self-employed buyers, foreign nationals, and credit-challenged borrowers. Rent-to-own arrangements have become a popular alternative but these arrangements offer a limited inventory of homes for buyers. If you are struggling to get approved for a conventional loan, owner financing offers more perks for aspiring homeowners such as an amortization period of up to 30 years and fixed monthly payments.
Interested in learning more? Set an appointment with us today!