OST South Union, Houston TX 'owner-financed' & rent-to-own homes
Posted by Alexander Burlat on Saturday, February 6, 2021 at 4:24 PM
By Alexander Burlat / February 6, 2021
Comment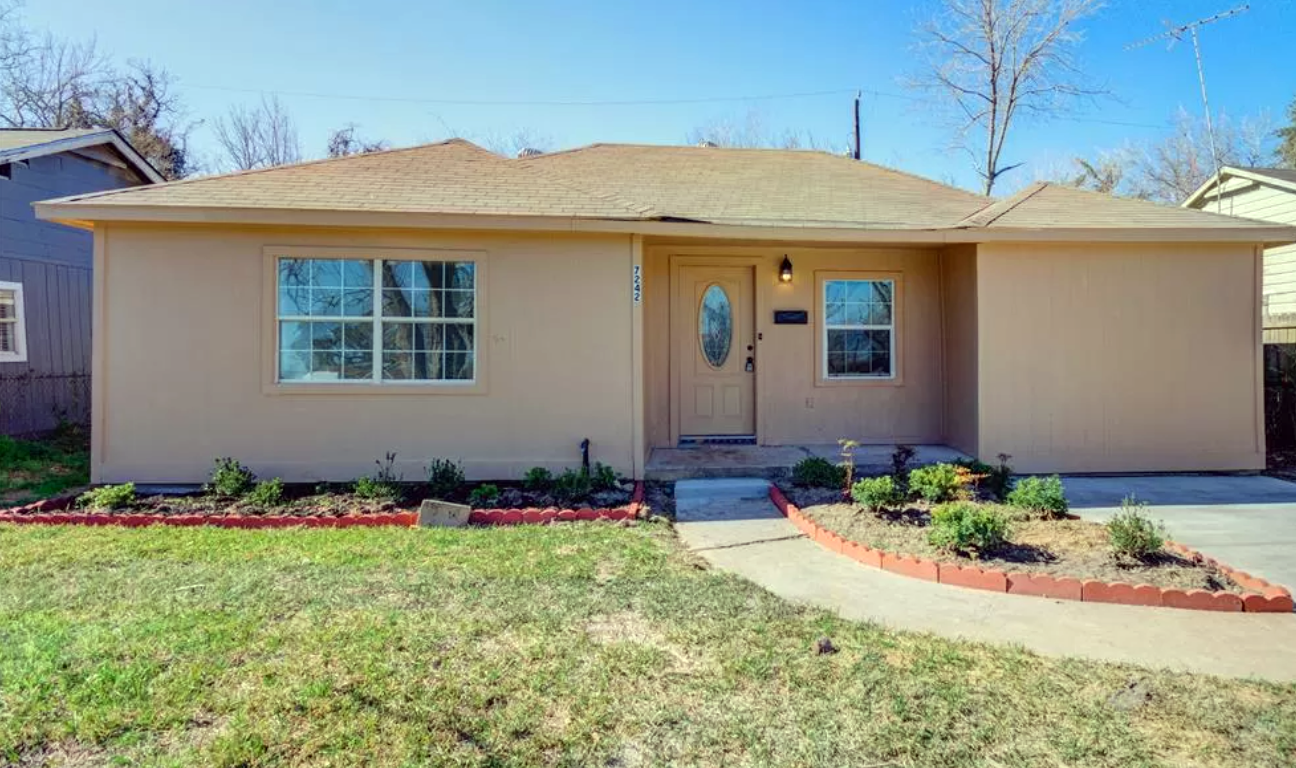 Diversity, vibrant nightlife, and its close proximity to prominent business centers such as Downtown Houston and Galleria are some of the factors that make Greater OST/South Union a popular housing market. The area is witnessing re-development due to the growing housing demand. The median listing price ranges from $150,000 to $200,000. Other residential areas nearby include West University Place, Meyerland, and Southbelt/Ellington
If you are looking to buy a home in OST South Union, but struggling with credit, we – here at Shop Owner Finance – can help you learn how to buy any home here with owner financing – regardless of your credit or situation.
In this guide, you will get access to all the homes listed for sale in OST South Union and nearby areas (77021 zip code). We will also discuss how you can buy any of these homes with owner financing.
Some interesting facts about OST South Union real estate market (77021)
Here are a few reasons why you should consider buying a home in OST South Union:
Beatrice Mayes Institute Charter S, Foster Elementary School, Cullen Middle School, and Yates High School are among the most notable schools zoned to OST/South Union.
The median listing price ranges from $150,000 to $200,000.
You will find 60-100 homes listed for sale here most weeks.
OST/South Union homes are popular among first-time home buyers due to high housing affordability.
Downtown Houston and the Galleria are within 18 minutes, while Energy Corridor is within 25 minutes. The close proximity to these prominent business centers makes OST South Union area a popular housing market among professionals.
The area features a diverse community.
OST South Union is home to nearly 20,000 residents.
The area has reported an increase in property values over the past few years, so buying a home here may turn out to be a good investment in the long run.
Best Places to Buy a Home Near OST - South Union
How to buy an owner financed home with no credit check in OST South Union
Buying a home in OST South Union can be challenging if you don't qualify for a conventional mortgage due to reasons such as foreign nationality, financial missteps in the past or self-employment.
If you've saved enough for a down payment (a minimum of 15-20%), we can help you learn how to get owner financing on any home in OST South Union or anywhere else in Houston for that matter. You can pay off your owner financing loan in 30 years at reasonable interest rates or refinance any time you want with a conventional lender without worrying about pre-payment penalties. There are no balloon payments, credit check or income verification.
Interested in buying a home in 77021?