Onion Creek, TX Owner-Financed & Rent-to-Own Homes with No Credit Check
Posted by Maxi Calibo on Friday, March 25, 2022 at 11:39 AM
By Maxi Calibo / March 25, 2022
Comment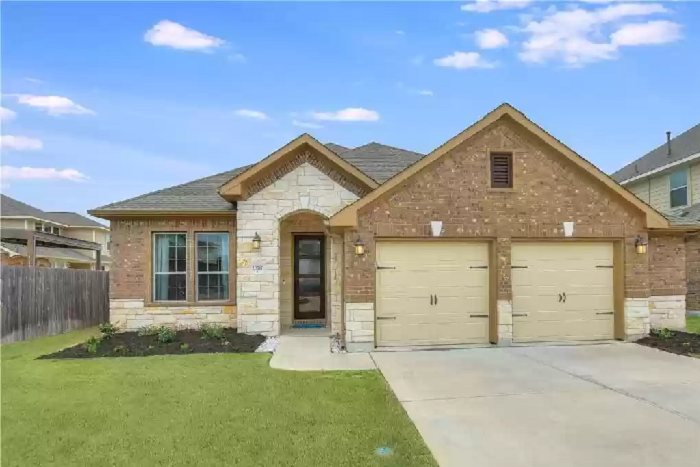 Onion Creek is one of the most desirable communities in Austin. Similar to the neighboring village of San Leanna, most people shopping for a home in the area cite the peaceful country lifestyle along with near-endless wonderful views it offers as the main reasons for preferring Onion Creek. The median listing price is $600,000, but most new residents don't mind this hefty price tag as the community features a beautiful blend of new developments and historic structures. And with access to the Colorado River, among the other finest things Austin and Round Rock have to offer, it's no wonder why many are excited to call this suburb their new home.
Self-employed homebuyers, credit-challenged borrowers, and foreign nationals usually find it difficult to secure a mortgage. If you're exploring no-credit-check alternatives, we can help you learn how third-party owner financing in Onion Creek as well as in the 78748, 78747, and 78652 zip code areas. This arrangement lets you buy any single-family home of your choice in Onion Creek with owner financing, as long as it's in a loanable condition. It also offers a 30-year amortization period and an opportunity to refinance through a conventional lender without pre-payment penalties.
This guide will help you learn how to leverage owner-financing to make your dream of owning a home here a reality regardless of your credit situation:
Why Buy an Owner-financed Home in Onion Creek, TX (78748, 78747, 78652)?
Here are a few reasons why you should consider buying a home in Onion Creek:
Onion Creek offers a healthy mix of vintage homes and new developments for families and all sorts of homebuyers to choose from. The median listing price is $600,000 but you can find homes at different price points.
Onion Creek is one of the four Austin neighborhoods that have access to AT&T's GigaPower high-speed internet. It's an ideal spot for those looking for a job in the tech industry.
I-35 provides a convenient route to downtown Austin, Round Rock, and other major landmarks.
Golf enthusiasts can easily enjoy a few rounds of putts in the greens along with the other exclusive dining and amenities offered by the Onion Creek Club and Golf Course.
Onion Creek is home to three public schools: Blazier Elementary, Paredes Middle, and Akins High.
How to Buy an Owner-financed Home in Onion Creek (78748, 78747, 78652)
Buying a home in the Onion Creek area can be challenging for self-employed buyers, foreign nationals, and credit-challenged. That's because most of these borrowers have unverifiable income. But before no-credit-check alternatives such as rent-to-own, try considering the perks of owner-financing arrangements first. It offers several benefits for aspiring homeowners such as an amortization period of up to 30 years and fixed monthly payments.
Interested in learning more? Set an appointment with us today!