Nonconforming Loans in Houston: Everything You Need to Know
Posted by Patricio Ponton on Thursday, December 16, 2021 at 12:53 PM
By Patricio Ponton / December 16, 2021
Comment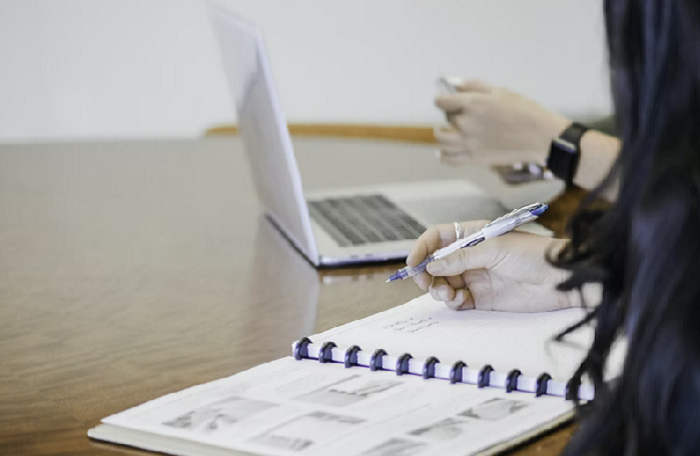 Conforming loans are a great option for homebuyers but not all borrowers qualify for one. If you're one of them, nonconforming mortgages may help you take a step closer to the home of your dreams. At a glance, these are the types of loans that do not meet government and bank criteria for funding (hence the term nonconforming). But like their conforming counterparts, these types of loans have certain conditions borrowers must meet in order to qualify. This article will help straighten out the facts regarding nonconforming loans, what options are available for borrowers, and what are the benefits of having one.
Real estate finances, as mentioned, can be quite a confusing topic for any type of homebuyer. Our real estate training program helps aspiring homebuyers learn how to leverage owner financing as an alternative to get the home of their choice anywhere in Houston. Like a bank-approved homebuyer, this third-party owner financing program offers borrowers 30-year amortization with reasonable interests and free of whopping balloon payments. They also get to refinance through a conventional lender without worrying about pre-payment penalties. Explore the Houston housing market by filling out the MLS form below and let us know if you find a home in your budget and desired location. We will get you on your home buying journey in no time.
What are Nonconforming Loans
Nonconforming Loans, as the term suggests, are mortgages that go beyond the guidelines set by the Federal National Mortgage Association (Fannie Mae), the Federal Home Loan Mortgage Corporation (Freddie Mac), and other government-sponsored enterprises (GSE) that drive the home loan markets. They're still considered conventional mortgages but there are varying terms and conditions depending on the loan type or the lender.
There are different reasons why mortgages may fall under this category which may include mortgage sizes higher than the FHFA-designated limit, poor or low credit scores, high debt-to-income (DTI) ratio, or below 20% down payment.
Nonconforming Loan Options
Another main distinction for nonconforming loans is that they're more diverse in terms of choices. The most common are:
Government-Insured Loans
These are the types of loans insured by a federal government agency, which means the government will shoulder the cost and cover the risks in case a borrower falls short on payments. Since lenders have fewer risks, borrowers benefit from lower down payments and interest rates. But these types of loans including the property to be purchased need to meet a certain set of criteria to qualify.
It comes in three different forms, each with its unique set of qualifications:
FHA Loans
Mortgages insured by the Federal Housing Administration allow borrowers to purchase a residential property with as little as a 3.5% down payment. As previously mentioned, FHA loans have more lenient requirements that need at least a credit score of at least 620 and a minimum qualifying debt-to-income ratio (DTI) 580. Because of their lower minimum down payment and credit score requirements, FHA loans are more attractive for low-to-moderate-income borrowers.
VA loans
Exclusive to qualified members of the armed force and their spouses, VA loans have no down payment for home purchases while allowing 100% mortgage refinancing. Members both currently enlisted members and veterans should meet the minimum service requirements for them to qualify. Spouses are also eligible for service members who fell or got disabled in the line of duty. Credit scores are not part of the major criteria for VA loans but several lenders may also look at credit scores before considering borrowers.
USDA loans
Those who prefer to live in rural and suburban areas can take advantage of USDA loans. The USDA checks and validates what counts as rural, so this part could be a bit tricky. While there are no requirements when it comes to credit scores, the USDA Loan does not grant loans to borrowers who earn more than 115% of their county's median income. But borrowers with a credit score of 640 or higher can purchase a home without a down payment.
Jumbo Loans
Borrowers who avail of these types of loans usually eye for homes with higher values – those that are too large for either Fannie Mae or Freddie Mac's limits. They usually have lower interest rates because of the larger mortgage amounts but the application process is a lot stricter based on a lender's unique standards.
If you're getting overwhelmed with the decisions you need to make throughout the homebuying process, we can help you narrow down your home buying considerations by simply searching for the perfect home through these available properties.
Disclaimer: Shop Owner Finance/ TL Global is not a lender. We are a real estate training agency. The Content is for informational purposes only, you should not construe any such information or other material as legal, tax, investment, financial, or other advice.