New Chinatown, TX (Asiatown) rent-to-own & owner-financed homes
Posted by Alexander Burlat on Tuesday, November 24, 2020 at 9:40 AM
By Alexander Burlat / November 24, 2020
Comment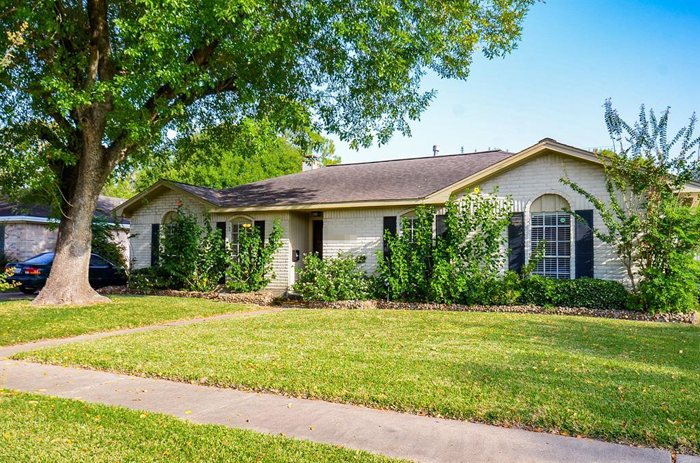 Bordering Hillcroft to the east, South Dairy Ashford to the west, the Westpark Tollway to the north and Beechnut to the south, New Chinatown is home to one of the most vibrant and diverse communities in Houston. Also referred to as Asiatown, this Texas area is known for its exotic cuisine, nightlife, and a lively shopping scene. Chinatown is also one of the most sought-after housing markets in Houston. The area is home to nearly 30,000 residents with a wide range of nationalities, and ethnic and religious backgrounds.
Buying a home in Chinatown can be a smart investment as the property values have reported appreciation over the past few years. If you are planning to invest in a single-family home, but struggling to secure a traditional loan, we can help you teach how to get owner financing on any home in Chinatown with no credit check or income verification. As long as you can make a minimum of 15%-20% down payment, you can buy any home of your choice, even a brand-new home in the area with terms similar to a conventional mortgage.
In this guide, you will get access to all the homes listed for sale in Chinatown. We will also discuss some of the features that make Chinatown a sought-after real estate market.
Why to buy an owner-financed home in Chinatown
High affordability
Homes in Chinatown are affordable. The median listing price is about $200,000. You can buy a beautiful single-family home for $250,000. You will find over 100 homes listed for sale here most weeks, so it's easier to find a home that suits your requirements. There are a lot of elementary, middle and high schools in the area.
Elementary schools in Chinatown
Briarmeadow Charter School
White Elementary School
Public • Preschool to 5
Emerson Elementary School
Chancellor Elementary School
Pat Neff Elementary
Middle schools in Chinatown
Briarmeadow Charter School
Youngblood Intermediate School
Alief Middle School
Owens Intermediate School
High schools in Chinatown
Sharpstown International School
Elsik High School
Hastings High School
Vibrant shopping, retail and food scene
A vibrant Asian community brings diversity to this area. You will find many Chinese shops, restaurants, and cultural centers share blocks with Indian, Pakistani, and Middle Eastern markets. There are many popular restaurants and diners, offering global cuisines.
How to buy an owner-financed home in Chinatown (Asiatown)
As a real estate training agency, we can help you learn how to buy any home you want with owner financing as long as you can arrange for a minimum of 15%-20% down payment. You will learn how you can get terms similar to a conventional mortgage as 30-year amortization period, no balloon payment and no pre-payment penalties. You can also refinance anytime.
Contract us today to learn more about our training program!
Owner finaced and rent-to-own homes for sale in 77036
Owner finaced and rent-to-own homes for sale in 77072
Owner finaced and rent-to-own homes for sale in 77082
Owner finaced and rent-to-own homes for sale in 77042