Most Affordable Neighborhoods in Houston
Posted by Rosa Diaz on Thursday, November 18, 2021 at 10:22 AM
By Rosa Diaz / November 18, 2021
Comment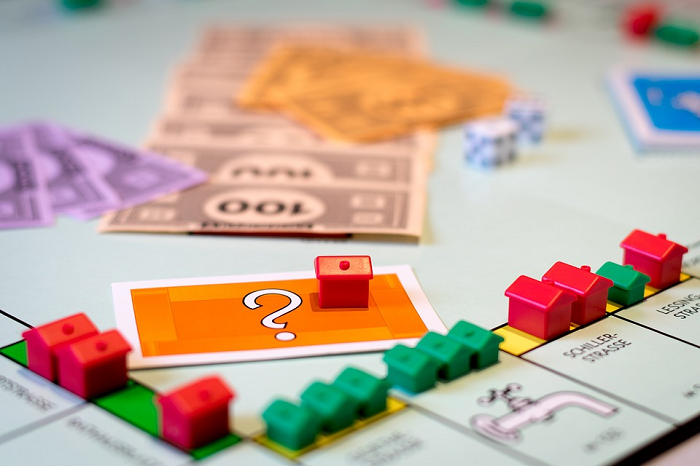 Being home to iconic professional sports teams, Fortune 500 companies, and world-renowned barbecue may leave an impression that Houston is an expensive city to live in. If this is one of your reservations for making the big decision to move to Bayou City, maybe the high housing affordability, abundance of world-class amenities, median income home value, and lower cost of living in several neighborhoods would change your mind. To help you make up your mind, this guide will walk you through the most affordable neighborhoods Houston has to offer.
Houston offers some of the most affordable neighborhoods for aspiring homebuyers but getting a home here can still be a challenge if you don't know where to start. Our real estate training program, however, can help you learn how to get the home of your choice in Houston or anywhere in Texas through owner financing. Like a conventional loan, the program offers fixed monthly payments and reasonable interest rates over a 30-year amortization period. Monthly payments are also reported to major credit bureaus to help you rebuild credit to qualify for a conventional mortgage over time. Explore the Houston housing market by filling out the MLS form below and let us know if you find a home in your budget and desired location. We will get you on your home buying journey in no time.
How These Neighborhoods Made it to Our List
For this list, each location covered is chosen based on the following criteria:
Median Listing Home Price
Affordability Quotient (average home price divided by median monthly income)
Cost of Living
Three of the Most Affordable Neighborhoods in Houston
Richmond
This Fort Bend neighborhood is home to several established communities that boast a wide variety of single-family starter houses that cost as low as $150,000. Richmond also boasts of diverse home styles but you'll easily find ranch-style homes sitting on large lots with luscious greens. Locals get a lot to do here thanks to several amenities such as the recently-renovated George Memorial Library and George Park's which houses football, soccer, baseball, and volleyball facilities for everyone. You can also get to relive history for $10 or less at the Fort Bend Museum and the living history site, George Ranch Historical Park.
Atascocita
There are a lot of things to love about Atascocita. Chief of which, is a budget-friendly real estate market that has a median listing home price of $200,000. The growing commercial presence set in its small-town vibe gives residents access to family-friendly dining destinations, big box stores, and watering holes. Its border to Lake Houston means locals get to enjoy not just quiet streets but a host of outdoor adventures including hiking and fishing right in their own backyard. Add the regular performances at the Town Center Park and you wouldn't have any more reason to take the 30-minute downtown drive for entertainment.
Webster
If you love big city feels on a suburban budget, a home in Webster costs around $220,000 despite being half an hour away from downtown and the Gulf of Mexico. For local hot spots, Webster is home to 100 ethnically diverse restaurants that range from homegrown flavors to Asian and Mexican. The Challenger Seven Memorial also hosts Park hosts historic events for free and you can easily enjoy a day at the Johnson Space Center on a budget.
Being one of the more affordable housing markets in Texas, you can get the home of your choice without credit checks or income verifications through owner financing. You can narrow down your search for the perfect home with these available properties.
Disclaimer: Shop Owner Finance/ TL Global is not a lender. We are a real estate training agency. The Content is for informational purposes only, you should not construe any such information or other material as legal, tax, investment, financial, or other advice.