Montrose TX rent-to-own and owner financed homes with no credit check
Posted by Alexander Burlat on Tuesday, July 30, 2019 at 4:50 PM
By Alexander Burlat / July 30, 2019
Comment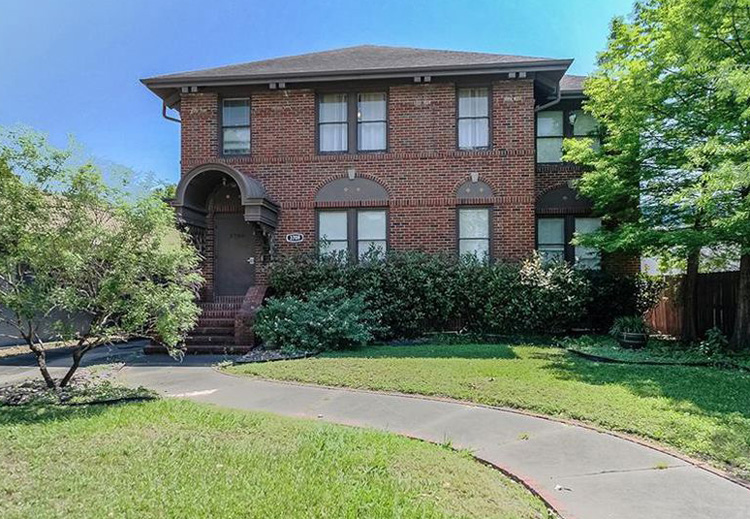 A vibrant art and culture scene, close proximity to downtown Houston, top-performing schools, excellent amenities, a wide selection of homes and prospects of a strong appreciation in home values are some of the reasons why Montrose TX is a popular housing market in Houston. Despite being easily accessible from downtown Houston, Montrose homes are comparatively affordable with a median home price of $275,000. Most Montrose neighborhoods are established. Old homes in many neighborhoods have been rebuilt and renovated, giving the area a fresh look. Many mentions and historic homes which are decades old have, however, preserved the area's original feel.
If you are struggling with credit, you can consider buying rent-to-own and owner finance homes in Montrose. When it comes to buying with a rent-to-own financing arrangement, your choices will be limited because only a few homes in Montrose are listed for sale this way. We at Shop Owner Finance, can help you learn how you can buy any Montrose home you want with owner financing. Browse the listings of Montrose homes for sale below and fill up the form on the property listing page. We will get in touch you for a free consultation.
Why to buy a Montrose TX rent-to-own or owner financed home
Bad credit can be a big hurdle in your plans for buying a home. However, you can overcome credit challenges. Irrespective of your credit situation, you may want to buy your dream home in Montrose for the following reasons:
Established neighborhoods with excellent amenities
Home to over 38,000 residents, Montrose is made up of many established neighborhoods. The neighborhoods are known for excellent amenities including restaurants, shopping malls, cafes, bars and wine lounges. As Montrose is close to downtown Houston and some prominent employment centers, these amenities attract a large number of professionals.
Vibrant art and culture scene
The vibrant art and culture scene is the most distinguished feature of the city. There are several popular art galleries and museums including The Menil Collection and the Rothko Chapel. The Menil Collection was opened in 1987 and is very popular among art enthusiasts from across the world. These places feature many pieces from world-renowned artists like Jackson Pollock, Andy Warhol, Pablo Picasso, and Henri Matisse. High School for the Performing and Visual Arts (HSPVA) is one of the best institutes for fine arts in Texas, attracting art enthusiasts.
Good return on investment and a wide selection of homes
Montrose TX homes have witnessed a strong appreciation in values over the past 10 years. According to some studies, the median home value increased by almost 80% during this period. It means that you will see a good return on your investment in a Montrose home.
Montrose neighborhoods feature a wide selection of homes. There are old mansions as well as custom built single family homes. In order to meet the growing demand for housing, many new residential developments were launched over the past few years. While condos and apartment buildings are the popular choices for people looking for affordable housing in Montrose, you can easily find single-family homes listed for sale in several neighborhoods.
Top performing schools
Most homes in Montrose are zoned to Houston Independent School District (ISD). There are several top-performing elementary, middle and high schools in the area. Top performing schools such as Poe Elementary, Lanier Middle School, and Lamar High School are in close proximity.
How to buy a rent-to-own or owner finance home with bad credit in Montrose
Rent-to-own homes in Montrose TX are difficult to find because not many are listed for sale with this financing arrangement. You can, however, buy any home here with owner financing. If you want to learn how owner financing makes this possible, get in touch with us today.