Making a Positive Impact on Your Credit Score
Posted by Alexander Burlat on Tuesday, November 16, 2021 at 9:50 AM
By Alexander Burlat / November 16, 2021
Comment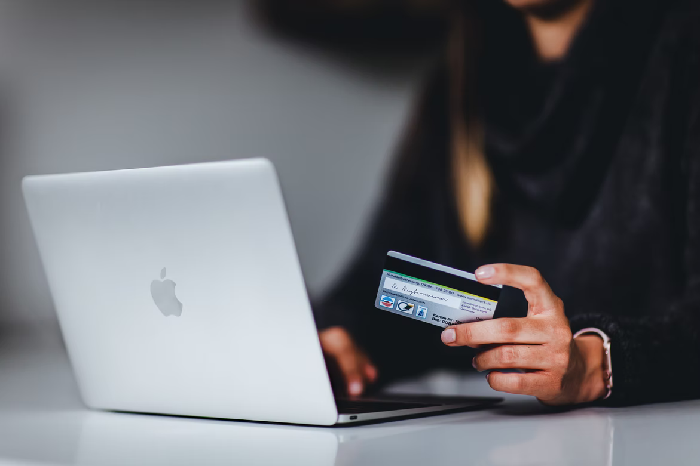 Being one of the major factors for lending firms when granting mortgage approvals, it's important to build up your credit score. In general, (not just in Houston, but all over the state) lenders require a minimum of 620 credit scores to consider a borrower for a mortgage. Having a low credit score can still help you get that dream home, only if you're willing to pay larger down payments, shorter terms, and less reasonable interest rates.
If you're thinking about moving to Houston but are having reservations because of finances, our real estate training program can help you leverage owner financing to get the home of your choice in the city or anywhere in Texas. The program gives homebuyers the perks of a 30-year amortization period with reasonable interest rates. The program aims to help homebuyers, including self-employed borrowers and credit-challenged ones, realize their dream of homeownership without credit checks or income verifications. Explore the Houston housing market by filling out the MLS form below and let us know if you find a home in your budget and desired location. We will get you on your home buying journey in no time.
The Factors that Get into Your Credit Score
Learning how credit scores are calculated and what factors affect it will definitely help you build on your credit score. Note lenders have different standards but most of them use the Fair Isaac Corporation's FICO method to gauge a borrower's credit score. Some of the factors included in calculations are:
New Credit (10%) – This checks if the borrower recently applied for an account, the number of new accounts a borrower has, and the inclusive dates said accounts have been opened.
Types of Credit (10%) – The type of mortgage shows whether a borrower has/had installment credit (mortgage or car loan) or revolving credit (debit/credit card).
Credit History (15%) – Aims to find out a borrower's likelihood of paying a debt. Having a longer credit history means fewer inquiries and a higher probability to get mortgage approvals
Total Amount Owed (30%) – Factors in the percentage of credit the borrower is currently using
Payment History (35%) – Reflects the borrower's ability (or inability) to pay the debt in a timely manner
Improving Credit Scores
The credit score changes upon information updates on a borrower's credit report. Here are a few simple steps you can improve on your credit score:
Timely Bill Payments
Not only do paying bills on time save you costs on penalties and interest, having them paid consistently for at least six months will reflect noticeable improvements on your score.
Get Your Credit Line Increased
For those with credit cards, ask your bank for credit limit adjustments. Requests for such adjustments are easily granted if the card holder's account is in good standing. It's also critical to have little-to-no spending done to this amount to maintain a minimal credit utilization rate.
Check Your Credit Reports
Request for a copy of your credit report from any of the major bureaus (Equifax, TransUnion, or Experian) and check the authenticity of the information about your credit history. There might be erroneous data indicated there (say mistakenly, payment for your car loan is not reflected in it), having such information can give a great boost to your credit score.
Having a good-standing credit score makes mortgage approvals a whole lot easier. If you're looking to buy a new home in Houston or anywhere in Texas, you can narrow down your search for the perfect home with these available properties.
Disclaimer: Shop Owner Finance/ TL Global is not a lender. We are a real estate training agency. The Content is for informational purposes only, you should not construe any such information or other material as legal, tax, investment, financial, or other advice.