Magnolia, TX owner-financed & rent-to-own homes (no credit)
Posted by Alexander Burlat on Monday, June 28, 2021 at 8:06 PM
By Alexander Burlat / June 28, 2021
Comment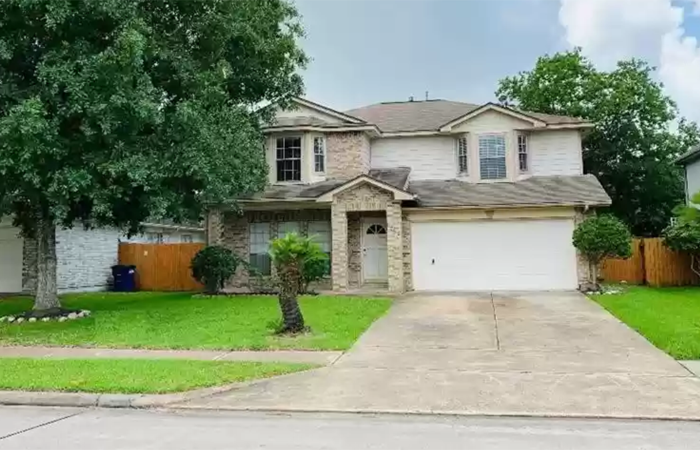 The City of Magnolia is 45 miles away from Houston, making it easily accessible to bigger opportunities and better amenities. Like its neighbors Hockley, Tomball and Pinehurst, this city in southwestern Montgomery allows you to soak in the peace and quiet of a small town without worrying about wanting to experience the big city. Magnolia's high quality of life appeals to a wide range of people, including families, empty nesters, and business professionals. Peaceful meadows and thick pine trees coexist peacefully with long-established family enterprises and new entrepreneurial endeavors in this idyllic setting. The community's strong family values make it a welcoming and safe environment to raise children of all ages. Traditional developments, farm, and ranch lifestyle, and custom constructed houses on expansive land are all alternatives available to homeowners. Golfers, nature lovers, and cyclists alike will find plenty of leisure and entertainment activities.
The reason why many families flock to Magnolia is because of the great quality of life and the friendly environment it provides for children. It's also a small town that never gets boring—both because of its close location to neighboring big cities and fun-filled activities that happen all year-round within the area; but if you're having trouble qualifying for a mortgage because of your credit situation or current employment status, you might want to make third-party seller financing your first option before going for rent-to-own in Magnolia. You can purchase any home listed on the Magnolia housing market with no credit requirements and you will get the deed in your name on closing.
In this guide, you will have free access to all the homes listed for sale in Magnolia. You will also learn how you can buy any of these homes with owner financing.
Why Buy an Owner-Financed Home in Magnolia, TX?
The following Magnolia real estate market overview will help you decide if the city is the right home buying destination for you and your family:
The median listing price is around $330K but the price range is so diverse that you will find single-family listings ranging from $155K to $12.8M.
Magnolia has been a buyer's market for a couple of months, which means you don't have to worry about competing with other homebuyers since there are more houses for sale than there are people looking to buy.
The houses usually stay on the market for an average of 10-20 days.
The city holds the annual Texas Renaissance Celebration, a popular medieval festival held over seven weekends in October and November, as well as various seasonal activities.
Lone Pint's Yellow Rose, single malt and single hop IPA that you can sample directly from the source at this Magnolia brewery, is one of Texas' most renowned beers. Lone Pint creates distinct native Texas ales that are delicious, hoppy, and quaffable by using raw entire cones. The brewer's commitment to renewable energy is the most unique aspect since the spent grain is fed to a local dairy farmer's cows and the spent hops are used in the beer.
Magnolia is near The Woodlands, which has a major performing arts center, and Houston, which is only a short drive away, is a significant participant in the global business arena, with an international port, hundreds of multi-national businesses, and a varied and skilled workforce.
Best Places to Buy a Home Near Magnolia
How to buy no credit home in Magnolia with owner financing
Bad credit, self-employment, and having foreign citizenship can make the home buying process for a decent home all the more complicated and difficult. Rent-to-own in Magnolia can be an effective alternative if you're looking for a no-credit home but it could cost you a lot of housing options and risk having to catch up with future payments. Fortunately, third-party seller financing allows you to shop from the entire market without worrying about credit requirements or income verification—no balloon payments or prepayment penalties, either.