Magnolia Park TX rent-to-own or owner-financed homes
Posted by Alexander Burlat on Monday, November 23, 2020 at 3:44 PM
By Alexander Burlat / November 23, 2020
Comment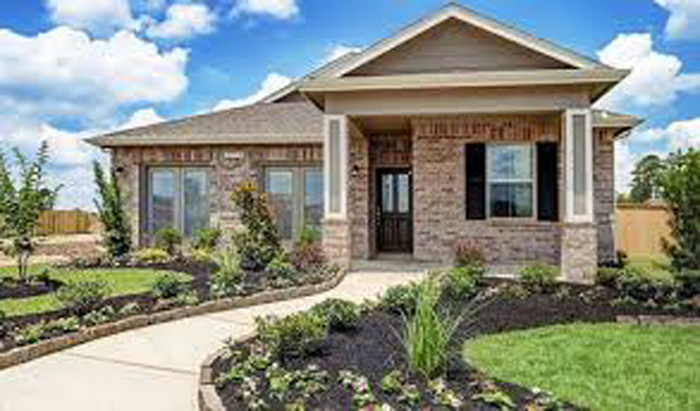 Home to about 20,000 residents, Magnolia Park is an affordable neighborhood with a median listing price of just $250,000. There are over 1800 single-family homes in Magnolia Park. Kids friendly amenities, well-kept yards, public transport, enough parking space, sidewalks and several other great amenities make this Houston neighborhood a sought-after destination for families.
If you want to buy a home in Magnolia Park, but are struggling to obtain a traditional mortgage, we – here at Shop Owner Finance – can help you learn how to get owner financing on any home in this neighborhood. No credit check or income verification is required.
It's important that you educate yourself about the neighborhood and real estate market before investing in a home. In this detailed guide, we will discuss demographics, housing market trends and amenities that Magnolia Park offers to its residents.
Why buy a rent-to-own or owner-financed home in Magnolia Park
Family-friendly amenities
Excellent schools, parks, and playgrounds make Magnolia a family-friendly neighborhood. Here are some of the elementary, middle, and high schools in the Magnolia Park area. The area neighborhoods are home to a diverse community.
Elementary schools
Carrillo Elementary School
De Zavala Elementary School
Tijerina Elementary School
Middle Schools
High Schools
Austin High School
Milby High School
Proximity to several affordable neighborhoods
Some noted neighborhoods in close proximity to Magnolia Park include Greater Fifth Ward, Greater Third Ward, MacGregor, Second Ward, and Greater Eastwood. If you are planning to move to the area, you can easily find a home in your budget in Magnolia Park or any of the adjoining neighborhoods.
High affordability
Magnolia Park homes are affordable. As already mentioned, the median listing price is about $250,000. You will find about 50 homes for sale most weeks with a listing price ranging from $150,000 to $400,000.
How to buy a rent-to-own or owner-financed home in Magnolia Park
Many families struggle to obtain a traditional mortgage for buying a home in Magnolia Park due to foreign nationality, self-employment and several other reasons. We can help you learn how to buy any home of your choice with owner financing in Magnolia Park or anywhere in Houston.
Get in touch with us today to learn more about our training program.