Leon Valley, TX Owner-Financed & Rent-to-Own Homes (No Credit)
Posted by Alexander Burlat on Thursday, October 13, 2022 at 1:20 AM
By Alexander Burlat / October 13, 2022
Comment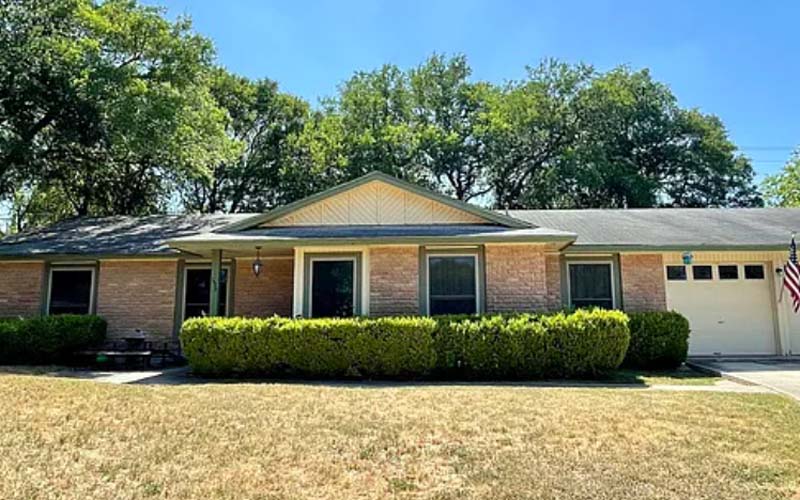 The small suburban city of Leon Valley is one of San Antonio's most prolific suburbs noted for its cultural hotspots and housing affordability. Like the vibrant Austin Suburb of South Lamar, Leon Valley is home to a host of restaurants, shops, parks, trails, and annual community events for everyone to enjoy. Families and young professionals also enjoy the $280,000 median listing home price as well as the 20-minute drive to the San Antonio Metro area.
The Leon Valley housing market sees an average of 30 homes for sale. But credit challenges and unverifiable income often leave aspiring homebuyers struggling for mortgage approvals. If you're in a similar situation, owner-financing in Leon Valley or anywhere around the 78238, 78240, and 78268 zip code areas may serve as a viable no-credit-check alternative. It works like a conventional loan since it gives buyers a 30-year amortization period without balloon payments or pre-payment penalties.
This guide will help you learn how to leverage owner-financing to help you get your dream home in Leon Valley regardless of your credit situation:
Why Buy an Owner-financed Home in Leon Valley, TX?
Here are a few reasons why you should consider buying a home in Leon Valley:
For a suburb with convenient routes to a major metropolis, budget-conscious buyers can find a single-family home here priced anywhere between $160,000-$280,000.
The 20% year-over-year appreciation means the lower cost of properties can turn out to be a good long-term investment.
The annual cost of living in Leon Valley is 7% lower than the state-wide average and a good 16% lower than the national average.
The 20-minute average time spent on the road means Leon Valley is one of the most convenient cities for car owners and commuters.
The 18-mile distance to downtown San Antonio provides easy access to everything the city has to offer without being dragged in all of its daily bustles.
Leon Valley is home to several cultural hotspots including the Huebner Homestead & Natural Area which is surrounded by pristine woodlands and walkable trails.
San Antonio is home to 580 schools under an award-winning independent school system. The most prominent campuses include Hardy Oak Elementary, Wilderness Oak Elementary, BASIS San Antonio Medical Center, Lopez Middle School, and Health Careers High School.
How to Buy an Owner-financed Home in Leon Valley
If stringent requirements make it a struggle for you to secure a conventional loan approval, a third-party owner-financing arrangement can help you buy the home of your choice listed for sale in Leon Valley. It's different from rent-to-own since this arrangement offers immediate homeownership while providing conventional loan benefits while forwarding monthly payment reports to major credit bureaus so you can rebuild your credit and refinance through a conventional lender over time.
Interested in learning more? Set an appointment with us today!