Lake Houston, Houston TX 'owner-financed' & rent-to-own homes
Posted by Alexander Burlat on Friday, February 12, 2021 at 6:00 PM
By Alexander Burlat / February 12, 2021
Comment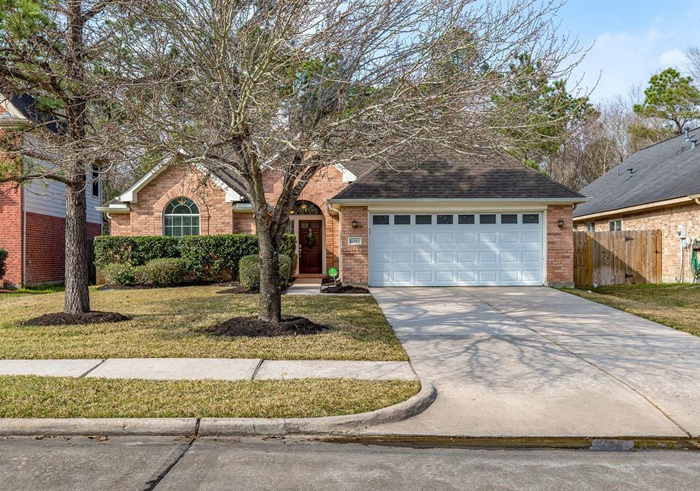 Ranked as one of the best master-planned communities in Harris County, Lake Houston is popular among homebuyers for its excellent amenities. Residents from the neighboring towns of Atascocita, Humble, and Huffman love visiting Lake Houston for its golf courses and country clubs as well as the outdoor activities to do here (boating, fishing, and skiing). The median listing price ranges from $275,000 - $325,000. You will find about 150-200 homes listed for sale here most weeks.
If you are looking to buy a home in Lake Houston, but struggling with credit, we – here at Shop Owner Finance – can help you learn how to buy any home here with owner financing – regardless of your credit or situation.
In this guide, you will get access to all the homes listed for sale in Lake Houston and nearby areas (77044 zip code). We will also discuss how you can buy any of these homes with owner financing.
Some interesting facts about Lake Houston real estate market (77044)
Here are a few reasons why you should consider buying a home in Lake Houston:
Lake Houston features many top-ranked schools with a GreatSchools rating of 8 or more. . Some of the most notable public schools include Willow Creek Elementary School, Deerwood Elementary School, Greentree Elementary School, Riverwood Middle School, Crosby Middle School, Creekwood Middle School, Kingwood High School, Hargrave High School, and Atascocita High School.
The median listing price is $275,000 - $325,000. You will find about 200 homes listed for sale here most weeks. You can easily find a beautiful single-family home priced at $250,000 or less.
The master-planned community is easily accessible via Beltway 8, Interstate 69, and many other main roads and freeways. Downtown Houston is within 30 minutes of the community.
Lake Houston offers residents the opportunity to enjoy an active lifestyle. The community features many outdoor activities including canoeing, kayaking, swimming, fishing, boating, and skiing in the lake. You will love the scenery and wildlife of Lake Houston.
They are many golf courses and country clubs including the Lake Houston Golf and Country Club, Kingwood Cove Golf Club, and Kingwood Town Center.
Best Places to Buy a Home Near Lake Houston
How to buy an owner financed home with no credit check in Lake Houston
Buying a home in Lake Houston can be challenging if you don't qualify for a conventional mortgage due to reasons such as foreign nationality, financial missteps in the past, or self-employment.
If you've saved enough for a down payment (a minimum of 15-20%), we can help you learn how to get owner financing on any home in Lake Houston or anywhere else in Houston for that matter. You can pay off your owner financing loan in 30 years at reasonable interest rates or refinance any time you want with a conventional lender without worrying about pre-payment penalties. There are no balloon payments, credit checks, or income verification.
Interested in buying a home in 77044?