Jumbo Loans in Houston: Everything You Need to Know
Posted by Jhon Ford Cordova on Thursday, December 16, 2021 at 6:56 PM
By Jhon Ford Cordova / December 16, 2021
Comment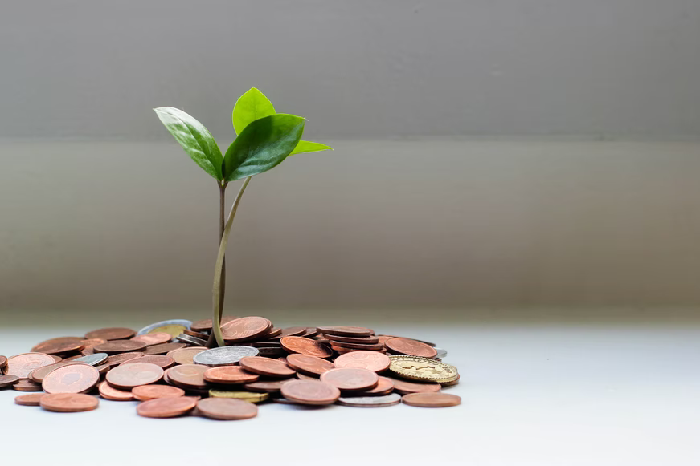 Jumbo loans go way beyond the Federal Housing Finance Agency's set threshold. Since there's a higher loanable amount involved (higher than most conventional mortgages out there) and an even higher risk to lenders (due to the lack of backing from Fannie Mae or Freddie Mac), Jumbo Loans have stricter requirements and more rigorous credit verification processes than their conventional counterparts.
There are quite a number of real estate financing options available to borrowers, but certain situations can make it challenging to obtain approval. Our real estate training program helps aspiring homebuyers learn how to leverage owner financing as an alternative to get the home of their choice anywhere in Houston. Like a bank-approved homebuyer, third-party owner financing offers borrowers 30-year amortization with reasonable interests and free of whopping balloon payments. They also get to refinance through a conventional lender without worrying about pre-payment penalties. Explore the Houston housing market by filling out the MLS form below and let us know if you find a home in your budget and desired location. We will get you on your home buying journey in no time.
Jumbo Loans Defined
These are the types of loans used to finance luxury residences or homes in highly-competitive housing markets. They're considered a nonconforming loan since the loanable amount goes beyond the Federal Housing Finance Agency's convention limits, hence the term Jumbo. Unlike they're conventional counterparts, Jumbo Loans are not guaranteed or secured by government-sponsored enterprises such as the Federal National Mortgage Association (Fannie Mae) or the Federal Home Loan Mortgage Corporation (Freddie Mac). Since risks will entirely be carried by the lender, these types of loans have more thorough processes, stricter standards, and more meticulous credit approvals.
How Do they Work?
Loan amounts, before being considered Jumbo, depend on the state or county. In Houston and the rest of Texas, the FHFA has it set at $548,250 across all counties and much of this value is attributed to the state's low-cost housing market. High-cost real estate markets such as California and New York naturally have higher ceilings.
While jumbo loans have lots of differences from conventional ones, borrower requirements have become more stringent as a result of the 2008 housing market crash. A credit score of at least 700 is required with a debt-to-income ratio bordering 36%. Jumbo loans, being a nonconforming loan by nature, are still required to observe the guidelines of what the Consumer Financial Protection Bureau considers as qualified (i.e. a financial firm with a highly-organized lending system with regulated terms and conditions for DTIs and/or credit scores).
Borrowers, on the other hand, need to prove that they can cover for the payments with easily accessible cash on hand (it has to be very high for 30-year fixed rate mortgages) along with proper documentation on existing loans and other documentation on non-liquid assets. The size of the overall loan along with income situations influence lender requirements for income levels and cash reserves. In terms of paperwork, applicants are typically asked to submit 24 months-worth of pay slips and W-2 forms. But for the self-employed, lenders ask for 2-years' worth of tax returns along with banks statements that are as recent as two months. Borrowers will also need to turn in legitimate liquid assets along with cash savings equal to six months-worth of mortgage payments.
What jumbo loans demand for qualification, it makes up for more lenient down payments. The previous 30% down payment requirement has now reduced to as little as 10%. But, as with any home loan, lower down payments come with their own sets of liabilities such as private mortgage insurance.
The Bottomline
Applying for a Jumbo Loan in Houston still requires careful decision-making with careful consideration on Texas' high property taxes and how it will affect your finances in the long run. That's why you shouldn't get one just because you can. Exercise caution with transactions involving large amounts of money and in doing so, it would be best to check your finances, learn if it'll give you any tax breaks, and see what will truly work for you.
Homebuying means a series of interconnected choices that could be daunting if they all come at once. This list of available properties should help you with some of that:
Disclaimer: Shop Owner Finance/ TL Global is not a lender. We are a real estate training agency. The Content is for informational purposes only, you should not construe any such information or other material as legal, tax, investment, financial, or other advice.