How to check your credit score before buying a home in Houston
Posted by Alexander Burlat on Friday, February 22, 2019 at 10:24 AM
By Alexander Burlat / February 22, 2019
Comment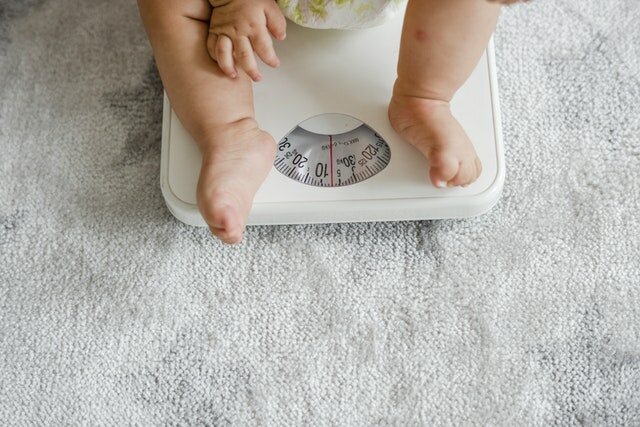 Credit score plays an important role in home buying if you are financing your purchase with a traditional mortgage. Your first step should be to check your credit score. Experts recommend that you should start your home search only after knowing what your credit score is.
Most people come to know about problems with their credit when they walk into a bank and try to get pre-approved for a home loan. You should know your credit score before you start shopping for home loans. Wondering why?
You will be able to know if there are any errors on your credit report. Over 75 percent credit reports have at least one error, according to studies. If you know about errors beforehand, you would be able to get it fixed on time. It will help you avoid last minute surprises when you have already made an offer on a property. Filing a dispute and getting credit bureaus to resolve it can be a time consuming process.
Knowing your credit score will help you determine your home buying strategy. For example, if your credit score is not good enough, you may have to consider alternative financing options such as owner financing in Houston. Shop Owner Finance specializes in working with credit-challenged home buyers in Texas and we have seen that most individuals and families believe if their credit is not optimal, they should give up their homeownership dream. That's not true. In fact, poor or bad credit doesn't necessarily reflect that you are financially undisciplined. If you are committed and have the right attitude, you can buy a home without credit check or income verification.
In a recent article, we discussed credit score required for buying a home.
What is credit report?
Credit report is a document containing all the information that affects your financial situation. By looking at your credit report, the lender will know:
Bill payment history (utility payment)
Existing debts
Your employment history
Any liens and judgments against you
History of foreclosure, bankruptcy
The information helps the lenders determine your creditworthiness. They will offer you mortgage terms after analyzing your credit report. If you have a good credit score, you will be offered the lowest interest rate and the best loan terms. You will pay a slightly higher interest rate or a large down payment in case your credit score is not good enough. Your mortgage application may be denied if you have bad or poor credit.
How to order for credit report and check your credit score in Houston
Checking your credit score in Houston for buying a home is quite easy.
Most banks now offer free monthly credit reports. If you are not receiving it from your bank, contact them. The chances are that you will start getting your report in your mailbox.
There are three major credit rating agencies - Equifax, Experian, and TransUnion. You can request for a free credit report from each one of them once every 12 months.
You can order your credit online, by phone or by mail. For more details, visit this USA government website.
Steps to take after receiving your credit report
First of all, you should look for any errors. As already mentioned, there are errors on most credit reports.
If you find any discrepancies with regard to your bill payments, employment history, existing debts etc., you should immediately contact the concerned credit rating agency and dispute the error. You can also contact the financial agency that sent the wrong information (which is causing the error) to the credit bureaus.
All the steps you need to take to fix errors have been explained in detail in this article.
In conclusion
Keeping a regular tab on your credit is very important if you are planning to take out any type of loan, particularly a mortgage. You will know where you stand financially and what your options are.
Struggling to qualify for a home loan in Houston? Set an appointment today to learn how you can still fulfill your homeownership dream.