How much do you need to save for a $300,000 home in Houston?
Posted by Maxi Calibo on Wednesday, November 16, 2022 at 7:34:32 AM
By Maxi Calibo / November 16, 2022
Comment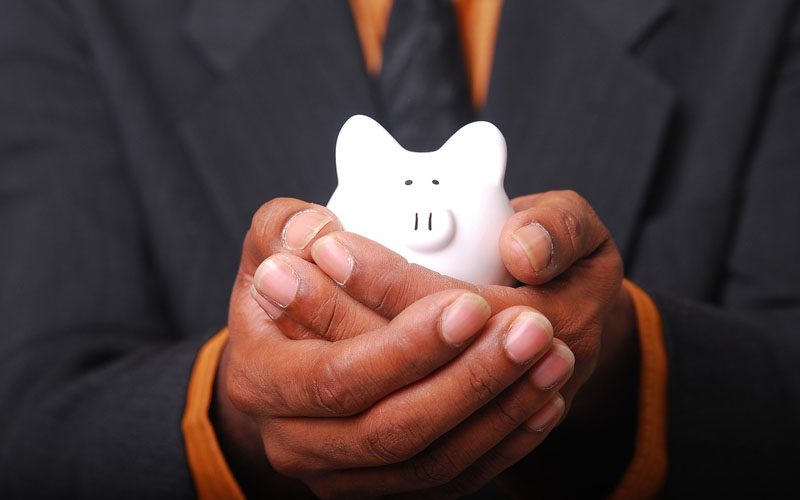 A home is the biggest purchase most people make. This key life-changing financial decision needs some careful planning. The Houston Association of Realtors reported in a recent study that an average home in the greater Houston area cost about $330,000. That's a huge amount of money for most buyers but they don't really have to come up with that figure to get that dream home. The next obvious question would have to be, "how much you should save then?"
Saving up "as much as you can" really doesn't answer the question. Let's break down the main expenses to save for based on a $300,000 Houston home:
Home Costs to Save Up on
| | | |
| --- | --- | --- |
| | Purchase Price Percentage | Amount to Save Up |
| Down Payment | 3-20% | $9,000-$60,000 |
| Closing Costs | 2-5% | $6,000-$15,000 |
| Home Inspection | 0.17% | $500 |
| Moving Expenses | 1% | $3,000 |
Down Payment
Homebuyers, even first-timers, are aware that a 20% down payment will set the homebuying journey well on its way. But debts such as student loans, car loans, and credit card debt leave most buyers limited to 12% of the total down payment. There are government-backed loans that offer 3% down but it comes with tradeoffs such as less equity, mortgage insurance, and higher monthly payments to name a few.
Closing Costs
In case you're curious, closing costs are the expenses paid to complete the purchase. These include initial property tax, loan fees, and homeowner's insurance payments. Closing costs may vary by loan type but they're usually anywhere between 2-5% of the total purchase price. Some sellers may help offset it but saving up anywhere within the 5% mark should put you in a safe spot.
Home Inspection
Before moving into your new home, it's only right to have a closer look to see if there are any issues you should know about. There are several instances where home inspection costs are part of the closing costs but it has to be specified or put into writing that such is the case. Otherwise, this would cost, at least, an additional $500 on the buyer's expense.
Moving Costs
Once everything's settled, of course you'll be moving in. The most likely scenario is you rent a truck to pick up your stuff and unpack it on your new abode. But it's not always that simple. Even if you do all the moving on your own, you're still likely to spend about $1,000. If it's in the same town, it might cost a few hundred dollars but that doesn't include new furniture, beddings, kitchenware, and other stuff. Plus, if you're moving into a bigger property, you'll likely get more stuff to fill it in to make it a bit cozier.
The Bottomline
There's no definite answer to how much money you should save to buy a new home in Houston. The best answer should be "how much you're comfortable with." Also, the down payment should be as large as possible but if in case you're struggling with lender approval, TL Global's unique third-party owner-financing system lets you get the home of your choice in Houston or anywhere in Texas. It's like being approved for a conventional loan but without the stringent requirements most banks and lenders are looking for.