How Mortgage Pre-Approvals Work for the Self-Employed
Posted by Alexander Burlat on Friday, October 22, 2021 at 2:43 PM
By Alexander Burlat / October 22, 2021
Comment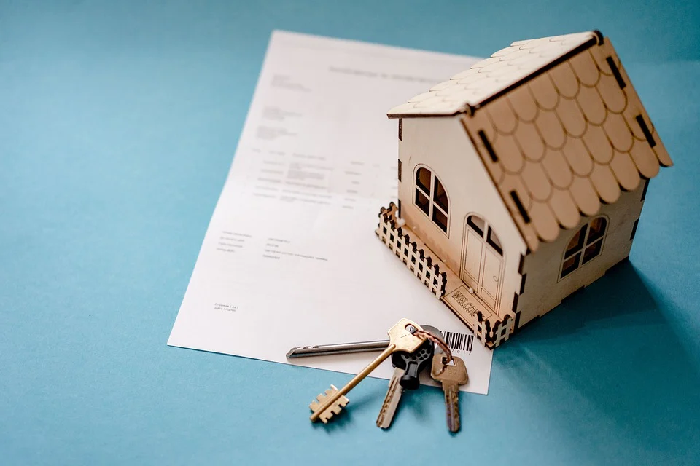 Houston's competitive housing market challenges the self-employed to buy a home, but qualifying for a loan is another story. Yes, the process still starts with a rate quote, application form, paperwork, and documentation. Borrower still need to come up with down payment, debt-to-income ratio, and proof of income. That last factor, however, is the game changer for self-employed folks.
The United States Bureau of Labor Statistics records that nearly 30% of Americans are working for themselves as far back as 2015 but why do these lenders ask more documents from self-employed professionals? As previously stated, it all boils down to the source of income. Regular employees doing 9-5 are almost always deemed creditworthy because of their steady incomes that lenders can easily verify, couple that with stellar credit score and it's almost like a secret sauce for pre-approval. What makes it hard for entrepreneurs, contractors, practicing professionals, and commission-based earners is the non-verifiable source of their income.
As a real estate training agency, we help self-employed borrowers learn about a unique third-party owner financing that enables them get any single-family home of their choice without the usual credit checks or income verifications. The beauty of it is that it works exactly like a conventional mortgage with fixed interest rate, no balloon payments, and freedom to refinance with no pre-payment penalties. Below is the MLS search form to help you start your search for a home in the open market just like a pre-approved buyer:
Here's How it Works for Self-Employed Homebuyers
According to the Houston Association of Realtors
Establish a Good Track Record
Before anything else, lenders base approvals mainly on the borrower's ability to pay. They're not really looking for a commendable self-employment track record, rather they'll use that track record to verify that you have a stable stream of revenues to support a mortgage. For mortgage applications, a good 2 years of self-employment history is enough to appeal to lenders but of course, having a longer history increases the likelihood of approval.
Go a Long Way with Credit Scores
Any borrower applying for a particular type of loan needs to have a remarkable credit standing to be attractive to borrowers. In other words, a higher credit score means better loan terms and more favorable interest rates.
Large Down Payment
We've discussed the finer points of down payments and how putting a larger down can increase a self-employed borrower's chance for approval. Low down payment borrowers are deemed to be high-risk clients and paying for less than 20% of the total value may incur private mortgage insurance costs to cover the lender's losses in case the borrower falls behind on payments.
Maintain Cash Reserves
Since most, if not all self-employed borrowers need to establish stability, keeping a regular cash reserve/cash flow can help further cement their ability to repay. These contingency funds are also a great way to show lenders that you can still repay in case your business or your source of income takes a dive.
Taxable Income is Your Friend
Self-employed borrowers (mainly entrepreneurs) write off expenses to reduce their taxable income but remember that doing so can affect your debt-to-income ratio in a bad way. Making a few tweaks to your net income to meet or exceed the lender's preferred debt-to-income ratio of 36-43% can boost your chances for pre-approval.
As you already know with third-party owner financing, you can buy any single-family home of your choice. Below are some of the home listings in Houston that you might find interesting enough to browse. Get in touch with us if you want to buy a home with the help of a licensed Realtor.
Disclaimer: Shop Owner Finance/ TL Global is not a lender. We are a real estate training agency. The Content is for informational purposes only, you should not construe any such information or other material as legal, tax, investment, financial, or other advice.