Houston's Housing Market Remains Resilient in the Second Quarter of 2022
Posted by Patricio Ponton on Tuesday, July 5, 2022 at 10:19 AM
By Patricio Ponton / July 5, 2022
Comment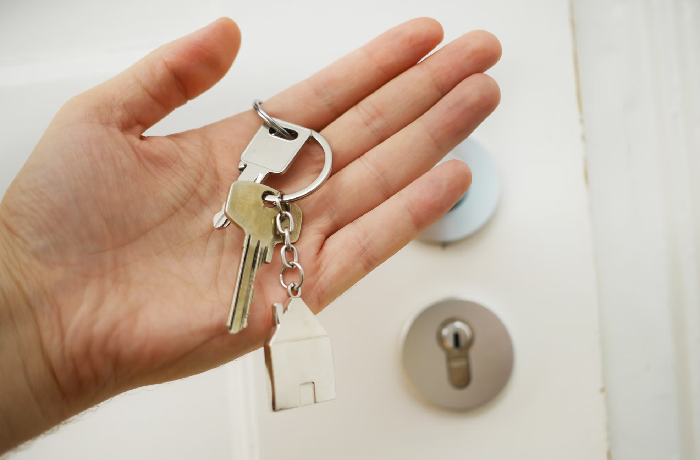 Soaring housing prices are giving aspiring homeowners second thoughts in most U.S. cities, but Houston's home sales have shown signs of stability in May 2022. A report released by the Houston Association of Realtors (HAR) cites new listings as the source of the market's endurance, with inventory reaching its peak level for the year.
The HAR's report shows 9,627 single-family homes sold in May, a 0.9% dip from the 9,714 units sold in the same month last year. This year-over-year decline however is not the primary indicator but the year-to-date percentages that are running at 4.4% higher than 2021's record-setting volume. Buyers placed Houston home prices to a stunning new record high during the month with single-family homes have increased 14.3% to $440,670. On the other hand, the median price saw a 16% gain to $351,000.
The table below shows a clearer picture of how the market is faring so far:
| | | | |
| --- | --- | --- | --- |
| Market Indicators | May 2021 | May 2022 | Difference |
| Total Active Listings | 21,151 | 24,301 | 14.9% |
| Single Family Months Inventory' | 1.3 | 1.6 | 0.3 months |
| Single Family Home Sales | 9,714 | 9,627 | -0.9% |
| Single Family Home Pending Sales | 9,957 | 10,353 | 4.0% |
"Conditions appear to be calming a bit across the Houston housing market, so we are not seeing the frenetic pace of buying we did a couple of months ago with dozens of competing offers on new listings," according to HAR chair Jennifer Wauhob. She also cites the 9% increase in May helped put the inventory to its highest level for the year. She's optimistic that supply, demand, and pricing will begin to normalize in the coming months.
The high-end segment (those within the $500,000 to $1 million price points) stood as the sales frontrunner for the month with a 38.3% increase in year-over-year sales volume. The luxury market (homes priced at $1 million and above) came in a distant second with a 30.2% gain, and the 10,7% increase placed the $250,000 to $500,000 market third.
Mortgage rates continue to rise with 30-year fixed-rate mortgages having experienced a spike of 6.059%. If your credit score or unverifiable income makes it challenging to secure lender approval, TL Global can help you learn about a unique third-party owner financing program. The program enables you to buy any single-family home listed for sale with fixed monthly payments and a 30-year amortization period. Get in touch with us today to learn more!