Houston owner financing basics: How long does it take to pay off home loan?
Posted by Alexander Burlat on Saturday, February 23, 2019 at 10:17 PM
By Alexander Burlat / February 23, 2019
Comment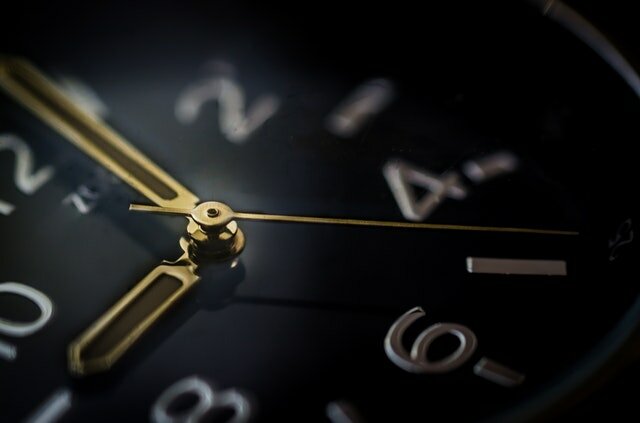 It typically takes around 30 years to pay off a traditional mortgage. If you have good credit, you can obtain a home loan with a 30-year amortization period. It means that your payments consisting of interest and principal are spread over a 30-year period.
Here at Shop Owner Finance, we work with credit challenged home buyers. They want to know how amortization period is different in owner financing. Is it possible to get a loan in an owner financing arrangement and pay it off in 30 years just like you do when you take out a traditional mortgage? The answer is: it's absolutely possible. But there is a catch - since owner financing terms are customizable, the amortization period is not set in stone.
Almost all the repayment terms are negotiable in owner financing including the amortization period.
What is amortization period?
When you are approved for a home loan, your lender will evaluate your credit situation and offer you certain mortgage terms. One of the terms is amortization period. It refers to the time period it will take to repay a mortgage in full.
Your monthly mortgage payments typically consist of principal, interest and insurance (if applicable). You will pay more interest in a 30-year loan compared to that in a 20-year loan. The interest is calculated each month on the remaining amount of loan you are yet to pay. A portion of your payment is applied towards principal. You pay less interest with each monthly payment because the principal amount is reduced. Over the course of the amortization period, the mortgage balance is reduced to zero.
How amortization period works in owner financing?
As already mentioned, amortization period is customizable in owner financing in Houston. Several factors including a balloon payment can affect the time period it will take you to pay off your loan.
Though Texas owner financing laws frown over balloon payments, many sellers ask buyers to pay a lump sum amount after a certain number of years.
Let's say for example you bought a home priced $200,000 in Houston with owner financing. You put $30,000.
The seller may ask you to make a balloon payment of $50,000 after five years. This will likely reduce the amortization period. Whether or not you need to make a balloon payment will be specified in the owner financing contract.
Our clients get a 30-year fixed rate loan in an owner financing arrangement. There is no need to make a balloon payment. Your monthly payments consist of interest and principal.
If you are interested in learning more about our real estate brokerage service with a specialization in helping home buyers with bad credit, set an appointment today.
Owner Financing Testimonials