Houston owner financing basics: How interest rate is determined
Posted by Alexander Burlat on Monday, February 25, 2019 at 12:42 PM
By Alexander Burlat / February 25, 2019
Comment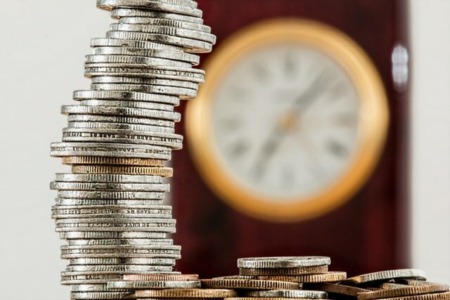 Many of our credit-challenged clients looking to buy a home in Houston with bad credit ask us how interest rate works in owner financing. In a recent article we explained the difference between fixed-rate and adjustable rate owner financing. Let's now discuss how your interest is determined. Do you pay a higher interest rate when you buy a home in Houston with owner financing?
When you obtain a traditional home loan, the lender offers you an interest rate based on your credit score. If your credit is not good enough, you will likely pay a higher interest rate and may not be offered the best mortgage terms. Since you are considering owner financing due to your precarious credit situation, you will obviously pay a slightly higher interest rate. But we believe the difference is usually so minor that you will hardly notice any difference, particularly when you are buying a home in our system.
Is owner financing interest rate negotiable?

In owner financing, the seller extends credit to the buyer. Since seller is not a financial institution, the interest rate is negotiable just like many other owner financing terms.
It is highly recommended that you carefully go through all the terms that you are agreeing to. You will sign a promissory note. This is one of the most important documents explaining the terms including the interest rate and amortization period. Consult with qualified professionals if you have any doubts about your legal and financial obligations.
The Texas laws favor a fixed-rate loan in owner financing and place some restrictions on sellers. Check out this article to learn more about these restrictions. In case you are agreeing to an adjustable rate loan, the promissory note should explain clearly when and how much the rate can be increased.
Here at Shop Owner Finance, our clients can obtain a fixed-rate loan on any home they want in Houston. The entire process has been explained in this article.
We network with real estate investors and teach them how they can owner finance homes to credit-challenged home buyers in Houston. A licensed realtor from our brokerage realtor will help you find a home in your budget. He or she will conduct a comparative market analysis (CMA) to determine your offer price. Our system enables individuals and families struggling with credit to buy their dream home with this financing method.
Owner Financing Testimonials