Houston Homebuyer FAQs: Questions to Ask About the Neighborhood
Posted by Alexander Burlat on Thursday, December 30, 2021 at 11:30 AM
By Alexander Burlat / December 30, 2021
Comment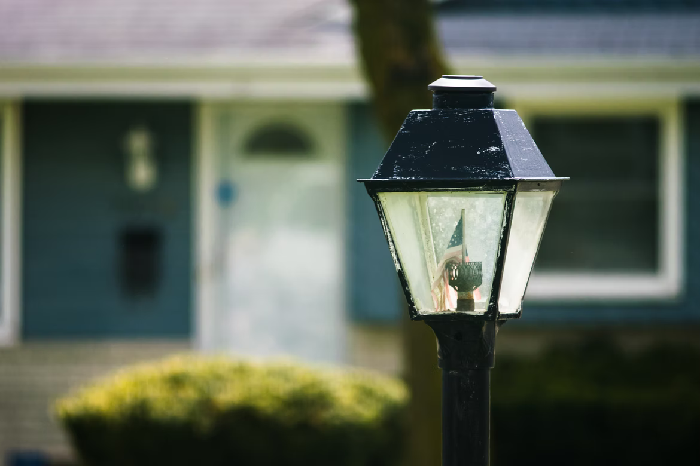 Finding the home that suits your needs and preferences is already a challenge. Searching for a neighborhood where you'll fit in adds to the pressure. If you're moving to Houston, finding the right neighborhood is overwhelming because even long-time residents relocating within the city will tell you that the struggle is real. But just like finding the perfect home, finding the right neighborhood requires research. This last leg of our Houston Homebuyer FAQ series will give you an idea about the questions you should ask when picking the right neighborhood.
As previously mentioned, home buying may pose a plethora of challenges even if you have found the perfect home for you and your family. Our real estate training program helps aspiring homebuyers learn how to leverage owner financing as an alternative to get the home of their choice anywhere in Houston. This third-party owner financing affords homebuyers a 30-year amortization with reasonable interests minus balloon payments. They also get to refinance through a conventional lender without worrying about pre-payment penalties. Explore the Houston housing market by filling out the MLS form below and let us know if you find a home in your budget and desired location. We will get you on your home buying journey in no time.
Questions You Need to Ask About the Neighborhood
While it's not really on top of your mind when searching for a new home, a good neighborhood makes your new house feel more like home. Here's how you'll find out if you'll really fit right in.
What's the Neighborhood Like?
Well, your home buying process most likely included online queries such as location, amenities, schools, and crime rate. It would yield a few reports from pertinent agencies but to really get a lay of the land, speaking with a local or with a group of locals will be your best bet. Asking the seller would be a good start but he/she may be a grumpy neighbor so asking longtime dwellers would give you a more honest and straightforward answer. Of course, it will have its own set of pros and cons but you'll pretty much be able to weigh in whether living in a particular neighborhood will do your family some good in the long run, especially if you have a family to raise.
What are the Neighbors Like?
This can be related to the first question somehow, but asking this question would give more insights into how the people are like on your block and the community at large. The good thing about asking this question is that it can go both ways. You can easily get as much a good vibe of how the neighbors are like by simply asking them why the seller is leaving just as you can from asking the seller what are the people in the neighborhood like. Responses that are choc-full of specific information would mean tight-knit (warm at the very least) relationships. But vague, timid answers would mean something entirely different. Checking the lay of the land through online groups is also one good way of getting a feel of the surroundings without being too nosy.
Does the Property Have Any History of Stigma Associated with It?
Getting the property with a "too-good-to-be-true price" usually has some stigma attached to it. The term stigma here could mean anything from ghost stories to heinous criminal activity. Regardless of whether you believe in the paranormal or not, it's still a good idea to as about these things because a property with a notoriety for being haunted will most likely draw some publicity to it that could compromise a homebuyer's potential relationships with people in the neighborhood.
Finding the perfect neighborhood is just as important as finding the perfect home. You can narrow down your home buying options by searching for the perfect home through these available listings.
Disclaimer: Shop Owner Finance/ TL Global is not a lender. We are a real estate training agency. The Content is for informational purposes only, you should not construe any such information or other material as legal, tax, investment, financial, or other advice.