Houston Homebuyer FAQs: Questions to Ask about Costs and Budget
Posted by Alexander Burlat on Monday, December 27, 2021 at 10:54 AM
By Alexander Burlat / December 27, 2021
Comment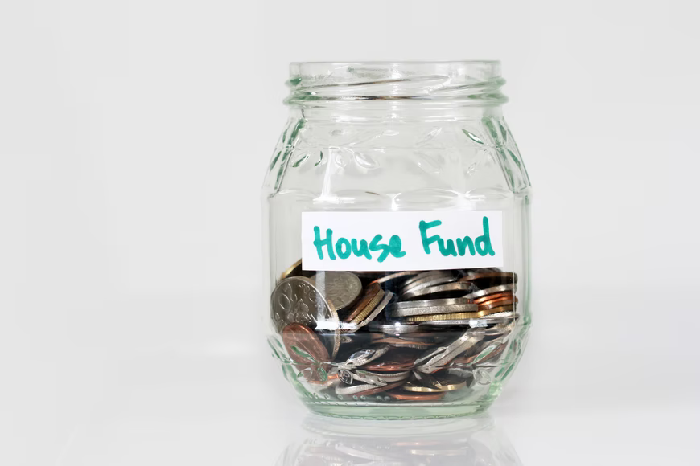 With affordable housing and a low cost of living along with a reputation for being one of the largest cities in the country, making the move to Houston should easily be a no-brainer. But as homebuyers, particularly those buying a home for the first time, the different aspects of the home purchase process pose certain challenges. Considering that it's a huge investment and most likely the biggest transaction most will ever do in their lifetime, asking the right questions leads to more confident decisions and a potential appreciation in value in the future. While you may have a million questions in mind, this guide has a few suggestions on the most important ones. In this first part of our Houston Buyer FAQ series, we'll share potential queries you can ask the parties you'll be working with in terms of cost and budget.
Homebuying can potentially involve a lot of challenges even if you have a good credit history. Our real estate training program helps aspiring homebuyers learn how to leverage owner financing as an alternative to get the home of their choice anywhere in Houston. This third-party owner financing affords homebuyers a 30-year amortization with reasonable interests minus balloon payments. They also get to refinance through a conventional lender without worrying about pre-payment penalties. Explore the Houston housing market by filling out the MLS form below and let us know if you find a home in your budget and desired location. We will get you on your home buying journey in no time.
Cost and Budget – The Most Important Questions to Ask
What are the Overall Costs?
You already know that buying a house or any investment property for that matter is way different from buying stuff at the mall. That being said, the price of a property as displayed in the ad is nowhere near the actual cost you'll be paying. Regardless of whether you take out a loan or pay for everything in cold hard cash, there are a lot of costs to factor in and all of this will depend on your credit score, the type of loan you'll go for, the lender's policies, as well as the terms you and your lender will agree upon. Beyond the property you're eyeing for, it will vary from one lender to another but the typical costs will include:
Appraisal
Condition Inspection
Interest Rate
Mortgage Insurance (if the down payment is less than 20%)
Taxes
Association Fees (if the location of the property has a home-owners association)
What Comes with the Property?
You are buying a home, but you may end up paying for some additional things. This can be anything from the usual home fixtures to window treatments, and to a certain extent, some appliances. Ask the seller or the realtor so you'll have a better understanding of what costs will come with the property you're about to purchase. Doing so can also help you decide if you're willing to pay for such costs or not. A verbal agreement will do but of course, it wouldn't hurt to ask the seller to put everything into writing especially if things of value are included such as built-in audio hardware or smart home systems.
How does the Property's Value Compare to Others in the Area?
Beyond the more obvious fact that getting an answer to this question will show how your would-be new home compares to others in the neighborhood, it will help determine how the property's value will appreciate. Asking this question can also help you clarify why your home is priced either on the higher or lower end of the spectrum. Think of it this way, it's much better to get a horrid spot in a reputable neighborhood than to get the best spot on a highly notorious one.
Buying a home in Houston or anywhere may entail a whole lot of questions in terms of costs. There are several options and choices to consider, but in the meantime, you can narrow down your home buying considerations by searching for the perfect home through these available listings.
Disclaimer: Shop Owner Finance/ TL Global is not a lender. We are a real estate training agency. The Content is for informational purposes only, you should not construe any such information or other material as legal, tax, investment, financial, or other advice.