Hedwig, Houston owner-financed & rent-to-own homes
Posted by Alexander Burlat on Saturday, December 26, 2020 at 12:36 PM
By Alexander Burlat / December 26, 2020
Comment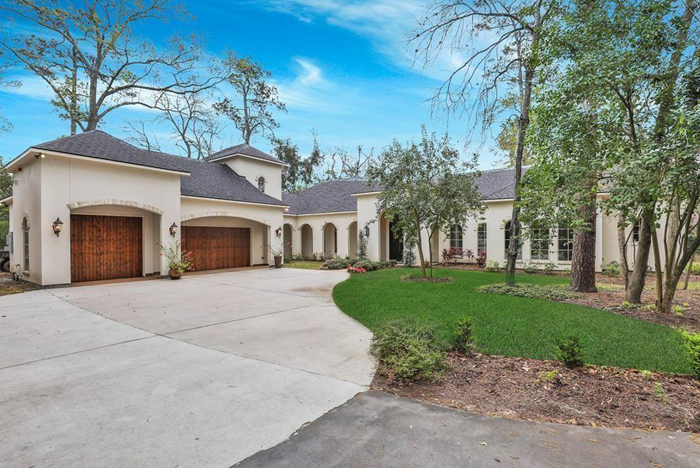 Located nearly 9 miles from Downton Houston, Hedwig Village is known for being home to some of the most expensive homes in Houston, greenery, vintage and mansion-style properties sitting on large lots with mature trees, and excellent family-friendly amenities. The property values have skyrocketed in the area over the past few years and you will find the median listing price to be $1.5M or more. Despite the exclusivity, homes stay on the market for 50 days or less. There are usually 10-20 homes listed for sale.
If you are looking to buy a home in Hedwig, but struggling with credit, we – here at Shop Owner Finance – can help you learn how to buy any home here with owner financing – regardless of your credit or situation.
In this guide, you will get access to all the homes listed for sale in Hedwig and nearby areas (770024 zip code). We will also discuss how you can buy any of these homes with owner financing.
Why buy an owner-financed home in Hedwig (77024)
Here are a few reasons why you should consider buying a home in Hedwig:
Greenery & suburban feel
If you love living in an area with suburban feel and greenery, you should definitely consider buying a home in Hedwig Village – one of the six cities which make up Memorial Villages. The lots measuring up to 30,000 feet feature plenty of mature-trees. The tree-lined and pedestrian friendly streets make walking a pleasurable experience in Hedwig Village. The city is one of the most expensive housing markets in the US, and for good reasons. In surveys, the city has been rated as "Best Places To Live," "Top Places to Live Well," "The Millionaire's Haven."
Real estate appreciation
Hedwig Village is an exclusive residential neighborhood in Houston with a median listing price of $1.5M or more. You will find about 5-10 homes listed for sale here most weeks. The homes are sold quickly due to the competition and lack of inventory. Real estate values in Hedwig have reported a sharp appreciation due to these factors.
Uniform and planned development
Since Hedwig is an independent city, it has its own local governance and fire and police departments. There are many zoning and deed restrictions in place, ensuring the area's uniform development. The homes sit on large lots (measuring up to 30,000 square feet). The city has managed to protect its original feel and look due to these restrictions.
Best schools
Some of Houston's best schools are in close proximity. They include:
Memorial Drive Elementary,
Bunker Hill Elementary,
Spring Branch Middle School,
Memorial High School
Most Popular Hedwig Neighborhoods for Owner-Financed Homes
Hedwig Circle
Elegant homes mixed with a strong commercial presence is what makes Hedwig Circle a tad different from other neighborhoods in the larger Memorial Villages area. Its near-direct connection to the Katy freeway provides convenient access to key commercial hubs such as the Galleria and Energy Corridor.
Hedwig Shadows
Diverse home styles sitting in lots with sprawling greens make Hedwig Shadows a popular destination for newcomers in the Hedwig Shadows. This exclusive subdivision features houses that range from 4-bed middle-sized ones to larger 7-room estates.
How to buy an owner financed home in Hedwig
Buying a home in Hedwig can be challenging if you don't qualify for a conventional mortgage due to reasons such as foreign nationality, financial missteps in the past, or self-employment.
If you've saved enough for a down payment (a minimum of 15-20%), we can help you learn how to get owner financing on any home in Hedwig or anywhere else in Houston for that matter. You can pay off your owner financing loan in 30 years at reasonable interest rates or refinance any time you want with a conventional lender without worrying about pre-payment penalties. There are no balloon payments, credit checks, or income verification.
Interested in buying an owner-financed home in 77024?