Gulfton Houston, TX owner financed & rent-to-own homes
Posted by Alexander Burlat on Friday, November 27, 2020 at 4:15 PM
By Alexander Burlat / November 27, 2020
Comment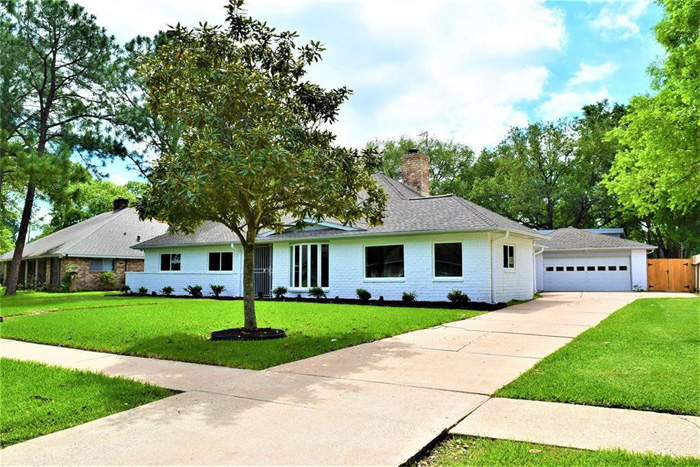 One of the most popular Inner Loop neighborhoods in Houston, Gulfton is home to over 50,000 residents. The median listing price is about $350,000, and you will find over 20 homes listed for sale in the neighborhood most weeks. Due to the strong appreciation in property values over the past few years, the market is slightly competitive, but if you are financially prepared you can easily find a single-family home in your budget.
Known for its diversity, global cuisines, affordable housing and popular schools, Gulfton is undoubtedly one of the best neighborhoods in Harris County. Buying a home in Gulfton can be challenging if you are not able to get approved for a traditional mortgage. We – here at Shop Owner Finance – can help you learn how to buy any Gulfton home listed on the market with owner financing.
In this guide, you will have access to all the homes listed for sale in Gulfton. You can get owner financing on any of these homes. We will also discuss some features that make this neighborhood a desirable destination for families. The neighborhood is one of the most affordable housing market in the Inner Loop.
Why to buy an owner-financed home in Gulfton
Here are a few reasons why you should consider buying a home in Gulfton:
Affordability
Despite being close to some of Houston's most expensive neighborhoods, Golfton is comparatively affordable. With a median listing price of $350,000, you can easily find a 3-bedroom single-family, detached home for $250,00 or less.
Accessibility
Downtown Houston is less than 10 miles away. It is also situated in close proximity to Westchase. The neighborhood is easily accessible through the 610 Loop, Beltway 8, and Westpark Tollway.
Amenities
Galleria is situated only 3 miles away. Memorial Park – the largest park of the city, Brays Bayou and the Sharpstown Country Club are also in close proximity. There is a community center in Gulfton, boasting of gyms, gardens and a school. There are plenty of playgrounds and parks in the area.
How to buy an owner financed home in Gulfton
As a real estate training agency, we help home buyers struggling with credit to learn how to purchase any home of their choice in Gulfton with owner financing. You can pay off the loan in 30 years, and if you wish to refinance with a conventional lender as soon as your credit improves, you can go ahead and do without worrying about pre-payment penalties. There are no balloon payments and no credit check or income verification is required. As long as you can put a minimum of 15%-20% down, you can buy any Gulfton home listed on the market.
Interested in buying
An owner-financed home in 77081
Contact us today (even if you don't qualify for a conventional mortgage).