Greatwood TX rent-to-own & owner financed homes with no credit check
Posted by Alexander Burlat on Tuesday, August 13, 2019 at 12:27 PM
By Alexander Burlat / August 13, 2019
Comment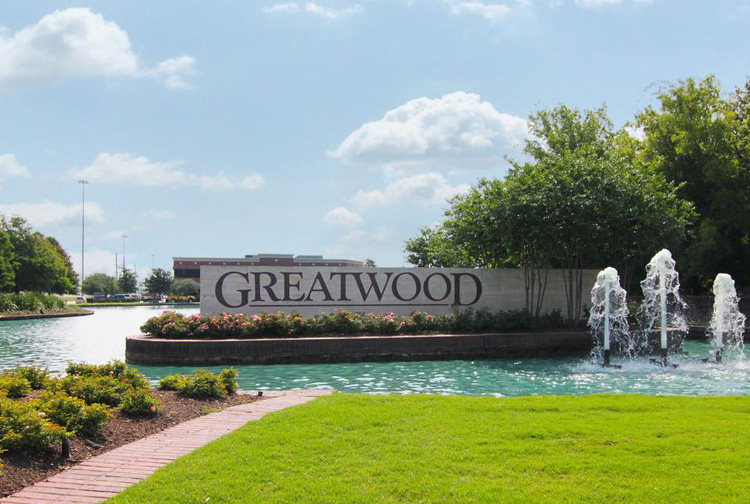 Home to over 12,00 residents, Greatwood TX is known for its top-performing school, master-planned communities and easy access to all the best amenities that Sugar Land, rated one of the best cities to live in near Houston, offers. Greatwood is home to a large number of wealthy families with a median household income exceeding $140,000. The families and professionals like the planned development of the neighborhoods, greenery and pedestrian-friendly and tree-lined streets among several other features of Greatwood. The median home price for a single family home is about $350,000. Though the median price is higher than that of Texas, the abundance of amenities such as an award winning golf course makes Greatwood worth the investment.
If you are a credit-challenged home buyer, you should be financially prepared to buy a home in Greatwood since the median home price is comparatively higher and the local housing market is competitive. However, it doesn't mean that you can't buy a home with bad credit or no credit check in Greatwood. Alternative financing options such as rent-to-own and owner financing makes it possible for you to buy any Greatwood home regardless of your credit situation. Explore Greatwood home listings below to find your dream home. Fill up the form on the property listing page and a realtor from Shop Owner Finance will help you learn how to buy any home you want in Greatwood with owner financing.
Why buy a rent-to-own or owner-finance home in Greatwood TX
Here are a few reasons why you should consider buying a home in Greatwood:
Easy access to Sugar Land amenities
You will likely see a good return on your investment in a Greatwood home due to the fact that the subdivision is part of Greater Houston's most popular city – Sugar Land. The area has seen a good appreciation in property values due to rapid residential and commercial development in the area. It means that investing in a Greatwood home can prove a good financial move in the long run.
Greatwood features many great amenities of its own including a public 18-hole par-72 Carlton Gipson-designed golf course, apart from easy access to those of Sugar Land. Greatwood is popular among families raising kids particularly due to several kids-friendly amenities such as parks, playgrounds, sports and entertainment centers, bike and hiking trails and community swimming pools.
Top performing schools
Most homes in Greatwood are zoned to Lamar Consolidated Independent School District (ISD). Greatwood features some of the top-performing elementary, middle and high schools.
Susanna Dickinson Elementary School, Bess Campbell Elementary School, Antoinette Reading Junior High and George Ranch High School are some of the notable schools in Greatwood.
Diversity
Greatwood TX is a great community to put down roots. It features a diverse community. While about 65% residents report their race to be White, the Hispanic and Asians make up about 30% of the population. Another reason that makes Greatwood a great choice for families is that married couples make up almost 75% of the households. Of the total households, almost 55% have kids below the age of 18. It means that your kids will find it easier to make new friends in Greatwood.
Greatwood TX real estate market
There are about 4200 residential properties in Greatwood. You will find 100 homes on average listed for sale most weeks. It means that you can easily find a home in your budget and desired location. As already mentioned, the median price of Greatwood homes is about $350,000.
How to buy rent-to-own or owner-financed homes in Greatwood with bad credit
If your mortgage application has been rejected due to your poor credit situation, your best alternative is to buy a no credit check home in Greatwood. Owner financing makes it possible to buy any Greatwood home even if you have bad credit. Here at Shop Owner Finance, we help credit-challenged home buyers learn how to fulfil your homeownership dream with owner financing.
Get in touch with us today to learn more.