Galena Park, TX owner-financed & rent-to-own homes (no credit)
Posted by Alexander Burlat on Thursday, July 15, 2021 at 12:30 AM
By Alexander Burlat / July 15, 2021
Comment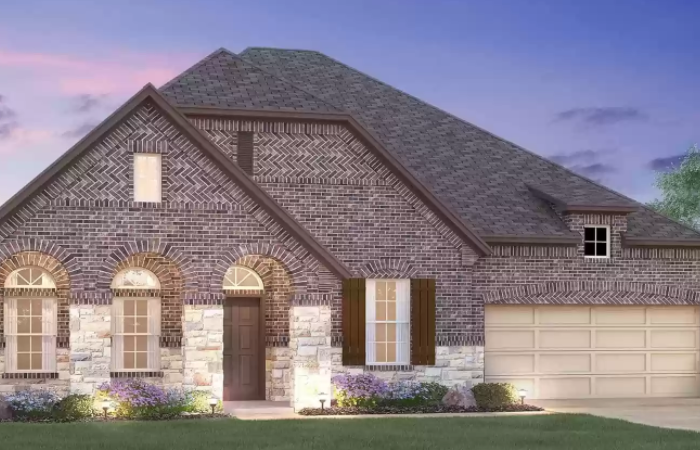 Galena Park is located in the Harris County of the Houston-Sugar Land-Baytown metropolitan area with deep history rooted in farming and ranching. This community is next-door neighbors with Jacinto City and Pasadena. It makes safety the utmost priority with round-the-clock patrolling that helps the residents feel more at ease and secure. Since it's conveniently located, all sorts of amenities are easily accessible. It also means that you will have access to plenty of employment opportunities and entertainment options.
If your mortgage application to buy your dream home is turned down, you're probably looking into alternative financing options like rent-to-own or owner-to-owner in Galena Park. Although these programs allow you to buy with no credit check, they do not guarantee immediate ownership. You pay monthly installments like a tenant without being sure if you would own the property at the end of the 'lease period'. A third-party owner financing program, on the other hand, enables you to discover how to buy any property you choose without having to pass a credit check or prove your income.
In this guide, you will have free access to all the homes listed for sale in Galena Park. You will also learn how you can buy any of these homes with owner financing.
Why Buy an Owner-Financed Home in Galena Park, TX?
The following Galena Park real estate market overview will help you decide if the city is the right home buying destination for you and your family:
There are 20-30 homes available for sale in the Galena Park housing market and they're usually priced at an average of $150K.
The bulk of accessible attractions and activities are situated in the surrounding region, making Galena Park more of a bedroom town for Houston commuters. Houston's Museum District is just a nine-mile drive away, with an astounding variety of nineteen meticulously maintained museums in the nearby vicinity.
Entertainment and culture enthusiasts travel to Houston's Theater District that is home to nine nationally recognized performing arts organizations as well as numerous smaller community organizations.
The Space Center Houston, which is just a short drive away, honors the Houston area's accomplishments to the American space program and exploration and is a popular destination for both residents and visitors.
Kinder Morgan is North America's biggest midstream and third-largest energy business, with a stake in 75,000 miles of pipeline and 180 ports. Kinder Morgan is one of Galena Park's largest employers, with a large number of local inhabitants employed by the firm in some capacity.
Best Places to Buy a Home Near Galena Park
How to buy no credit home in Galena Park with owner financing
When buying a property in Galena Park, conventional mortgages are preferred. For individuals wanting to buy a property with no credit check, rent-to-own, owner-to-owner, and other alternative financing options are available. You should consider exploring a third-party owner financing arrangement before pursuing any of these options.