Family First: A Comprehensive Guide to Choosing a Neighborhood with the Best Schools and Parks
Posted by Christelle Anne Boquiron on Thursday, October 5, 2023 at 4:00 PM
By Christelle Anne Boquiron / October 5, 2023
Comment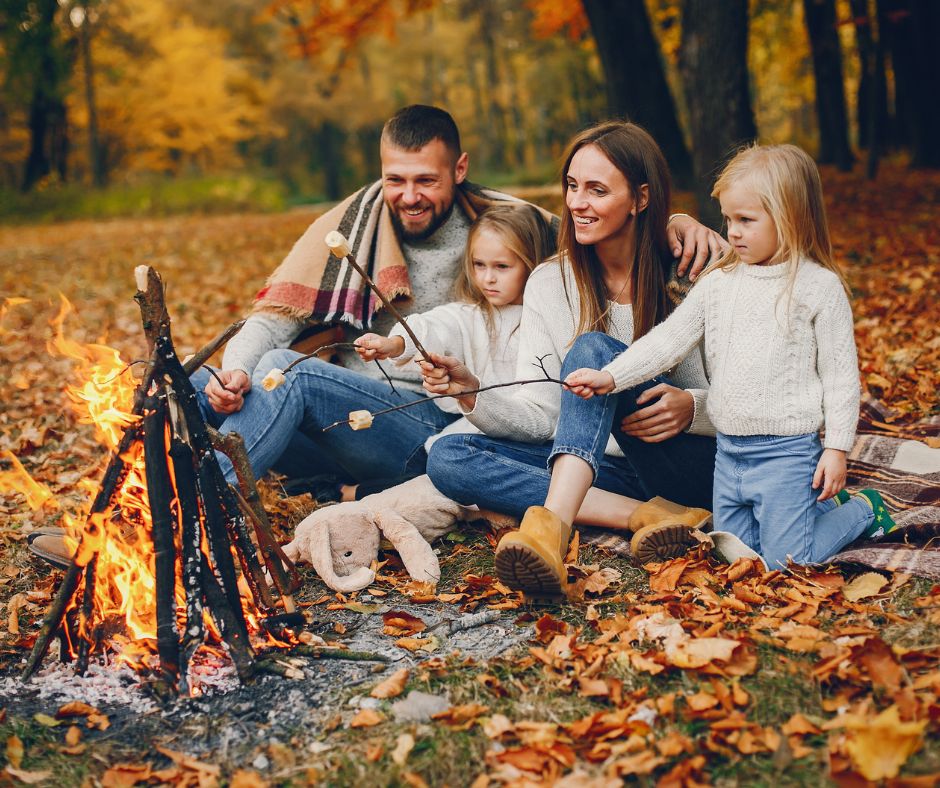 Hey there! So, you're in the market for a new home, and not just any neighborhood will cut it for your family, right? You've got a checklist: fantastic schools and lovely parks that make your heart (and your kiddos) skip a beat. Well, you're in luck! This guide will arm you with all the insights you need to make a family-first decision. Let's get started!
Family First: Why Schools and Parks Matter
What makes a neighborhood truly feel like home? Beyond the four walls and a roof, it's the amenities and local institutions that turn any place into a loving environment for your family. Here, we discuss why putting schools and parks at the top of your list is a smart move.
The Importance of Top-Notch Schools
Let's face it, we all want our kids to get the best education possible. But it's not just about the grades. It's about fostering a love for learning and equipping them with skills they can use throughout life. In this section, we'll delve into why a high-quality education system should be your priority.
Parks: More Than Just Green Spaces
Don't underestimate the power of a good park. Whether it's for leisurely strolls, weekend picnics, or exhilarating soccer matches, parks are a cornerstone of family life. Here's why.
How to Evaluate Schools
You've got your eye on a couple of neighborhoods, and now it's time to scrutinize the schools. But where to start?
Online Resources and Ratings
Your online toolkit should include websites that provide comprehensive ratings and reviews of schools. Sites like GreatSchools.org and Niche.com are good places to start.
School Visits: The Eye-Test
Nothing beats actually setting foot inside a school. You'll get a firsthand sense of the teachers, facilities, and overall environment.
Community Insights
Ever hear the saying, "It takes a village to raise a child?" Well, who better to talk to about local schools than parents who already live in the area?
Evaluating Parks and Recreational Areas
Parks aren't just big patches of grass; they're communal living rooms. So, what should you look for?
Accessibility and Proximity
Is the park within walking distance? Can you see yourself taking morning jogs or afternoon strolls there?
Amenities and Facilities
From playgrounds to dog parks to biking trails, different parks offer different amenities. What's important to your family?
Community Programs
Local events, kids' sports leagues, and farmers markets can turn a good park into a great one.
Budgeting for Your Dream Neighborhood
Let's talk money, honey! Your dream neighborhood might have everything, but can you afford it?
Understanding Property Taxes
A high-tax area might offer more amenities, but can you comfortably fit it into your budget?
Hidden Costs: What to Watch For
Ah, the hidden costs lurking in the shadows. Be wary of things like HOA fees, local taxes, and more.
FAQs
What are the best online resources for checking school ratings?
Answer: GreatSchools.org and Niche.com are your go-to platforms. Local Department of Education sites can also offer valuable insights.
How can I get a feel for the community vibe before moving?
Answer: Take a walk, engage with residents, and check out social media groups dedicated to the neighborhood.
Is it essential to have parks within walking distance?
Answer: It might not be a deal-breaker, but it's certainly a huge plus for a well-rounded family life.
What's more important, proximity to schools or parks?
Answer: It's all about your family's needs and routine. Sometimes it's about finding a happy medium.
How do I gauge the safety of a neighborhood?
Answer: Online statistics, visits at different times, and chats with the local police can provide good insights.
What are some hidden costs when moving to a new neighborhood?
Answer: Watch out for HOA fees, local taxes, and fluctuating utility rates.
Conclusion
Congratulations, you're now equipped with all the knowledge you need to make a family-first decision when choosing your next neighborhood. It's not just about finding a place to live; it's about finding a place to thrive.


Open 12/10 2703 Raven Ridge Dr
Pearland, TX 77584