Do monthly payments in owner financing improve your credit score?
Posted by Alexander Burlat on Friday, December 21, 2018 at 1:03 PM
By Alexander Burlat / December 21, 2018
Comment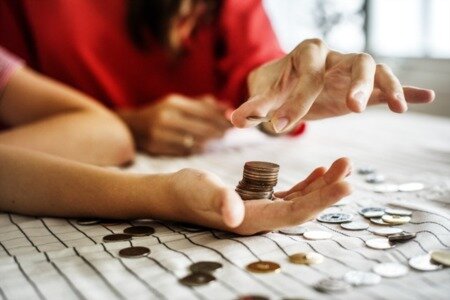 Owner financing can help you buy a home with no credit check or income verification, but the question is: can monthly payments you make to the seller in an owner financing arrangement help you improve your credit score?
The answer is yes if your monthly installments are reported to the credit bureaus.
When you buy a home with owner financing, you sign a promissory note. Here at Shop Owner Finance, we help credit challenged people to buy any home they want with owner financing in Houston and anywhere else in Texas. When our clients enter into an owner financing arrangement, they make the monthly payments to a note servicing company which reports them to credit bureaus.
If you stay current on your payments, this will definitely improve your credit score. In this way, owner financing not only helps you fulfill your homeownership dream, but also improves your credit score.
Let's now discuss how credit score works and how you can build your credit in general:
How credit score works
Your credit score is used for evaluating your creditworthiness. This evaluation is made on the basis of your credit history. If you have a good credit score, lenders will approve your loan applications and offer you the best terms. A person's credit score ranges from 300 to 850 and the higher the score, the more financially trustworthy a person is considered to be.
Any type of loan delinquency – for example missed credit card or utility bill payments – will lower your credit score.
When you make payments, the lenders submit the details to credit bureaus including Equifax, Experian and TransUnion. These agencies determine your credit score based on how disciplined you have been with your monthly payments.
If you have been delinquent or have a foreclosure or short sale showing up on your credit report, you won't be able to get a home loan.
How to improve credit score
Rebuilding credit takes time and planning.
There are a lot of ways you can improve your credit score, but if you are planning to buy a home, owner financing can actually help you achieve this a bit faster.
Many of our credit-challenged clients have improved their credit score by making their owner financing payments on time.
Once your credit score is good enough to get a mortgage, you can refinance with a conventional lender and pay off the seller. In our system, there are no pre-payment penalties.
Wondering how to find an owner financed home? Read this article to know more. Also visit our Testimonial and FAQ pages to learn more about our services.