Discovering Paradise: The Top Neighborhoods to Live in Port Aransas, TX
Posted by Maxi Calibo on Monday, August 7, 2023 at 4:00 PM
By Maxi Calibo / August 7, 2023
Comment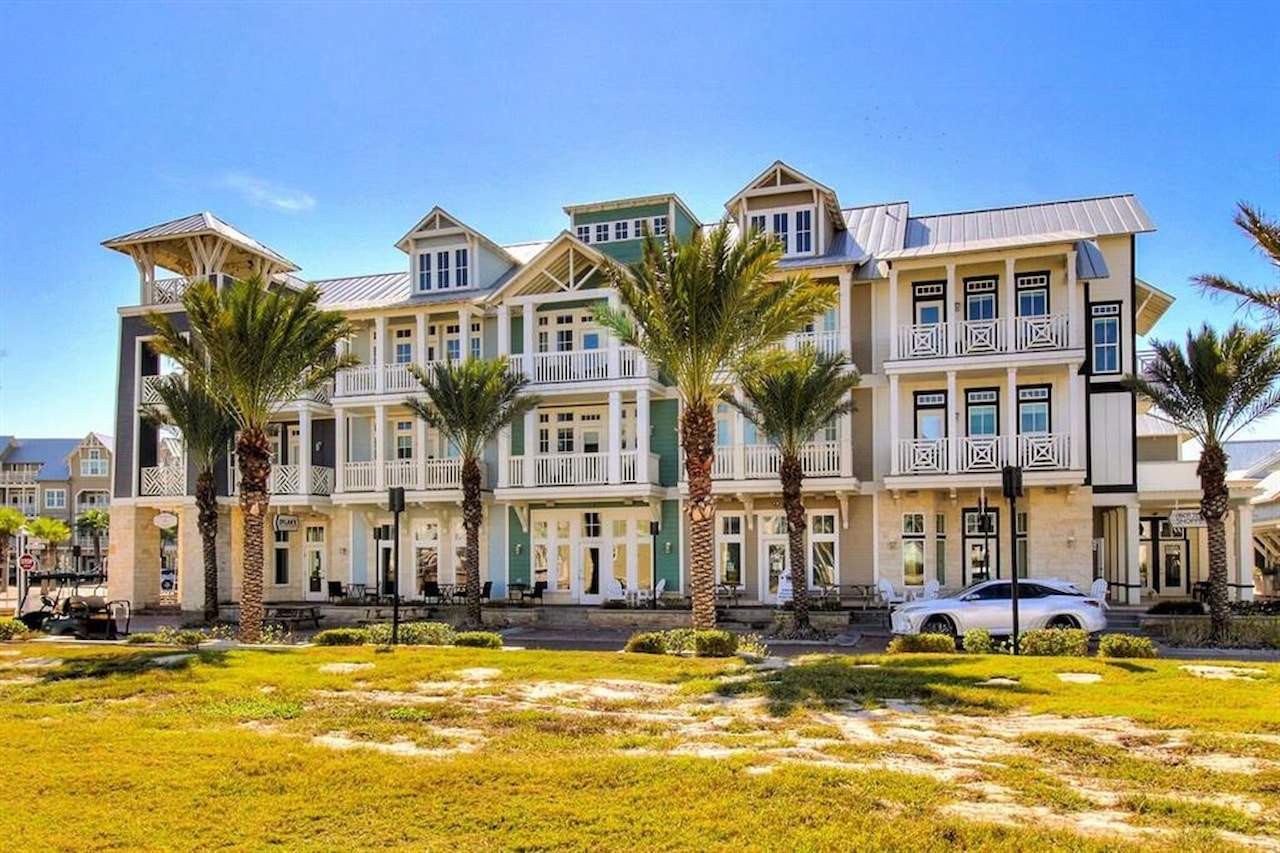 Ever dreamt of living in a coastal paradise, where the sound of waves serenading your mornings and picturesque sunsets marking your evenings become a routine? Look no further! Port Aransas, located on the scenic Mustang Island off the Texas coast, offers just that and so much more. But wait – where exactly in Port Aransas should you set up your dream abode? Well, you're in for a treat because we've got the lowdown on the top neighborhoods to live in Port Aransas, TX: Discover your perfect community right here!
The Top Neighborhoods to Live in Port Aransas, TX: Discover Your Perfect Community
If you're seeking the true essence of coastal living coupled with modern amenities, Port Aransas is the place to be. Each neighborhood has its unique vibe and charm. Let's set sail and explore them!
Old Town Port Aransas
Historical Charm Meets Modern Living
Nestled in the heart of Port Aransas, Old Town is the town's historical core. With its quaint cottages, buzzing local markets, and the allure of bygone days, it's no wonder many choose to call this place home.
Why Old Town?
Proximity to the beach
A plethora of dining options
Local boutiques and art galleries
Mustang Island Beach Club
Exclusive Beachfront Living
For those who like their morning coffee with a side of breathtaking ocean views, the Mustang Island Beach Club is the place to be. This upscale neighborhood is synonymous with luxury and exclusivity.
What's the Buzz About?
Private beach access
Elite community vibes
Modern homes with panoramic views
Channel View Estates
A Boater's Paradise
Channel View Estates isn't just a neighborhood; it's a lifestyle choice. Nestled by the marina, residents enjoy unparalleled access to boating facilities.
Key Highlights
Proximity to the marina
Fresh seafood markets
Serene vibes away from the hustle and bustle
Gulf Palisades
Gulf Views Like No Other
Elevate your living experience in Gulf Palisades. Known for its modern architecture and undisturbed Gulf views, it's a dream come true for every beach lover.
Features to Die For
Front-row seats to nature's spectacles
A tight-knit community feel
Proximity to Port Aransas Nature Preserve
FAQs
What is the cost of living in Port Aransas?
The cost of living in Port Aransas is slightly above the national average. However, considering the amenities, natural beauty, and lifestyle it offers, many find it worth every penny.
Is Port Aransas family-friendly?
Absolutely! With its top-rated schools, parks, and recreational areas, Port Aransas is a great place to raise a family.
How's the weather in Port Aransas?
Port Aransas boasts a pleasant climate year-round with mild winters. However, being on the Gulf Coast, it's advisable to be prepared during the hurricane season.
Are there job opportunities in Port Aransas?
Yes! While tourism remains the primary sector, there are ample opportunities in sectors like real estate, fishing, retail, and more.
Is Port Aransas safe for residents?
Port Aransas is generally considered safe. Like any other place, it's always recommended to stay informed and take basic precautions.
How connected is Port Aransas to major cities?
Port Aransas enjoys good connectivity. Corpus Christi is just a short drive away, providing all urban conveniences and a major airport.
Conclusion
Choosing a neighborhood is more than just picking a place to live; it's about finding a community that resonates with your lifestyle and aspirations. Port Aransas, with its melange of history, nature, and modernity, offers a bouquet of choices. Whether you're a nature enthusiast, a history buff, or someone seeking luxury – there's a corner in Port Aransas waiting for you. Now that you have the inside scoop on the top neighborhoods to live in Port Aransas, TX, the only question is: When are you moving?